I always appreciate a little element of intimacy in a show. Emilyrtxx_20 is doing just that. It's like a simple webcam call that has the babe just chilling around as she slowly gets to playing herself. It's the magic in the build up that makes this whole performance a feat!
She has her shirt left on, but nothing else. Her legs are also crossed over which gives quite the good view of her gorgeous tattoos and even more beautiful curves. Every once in a while, she puts her hand between her legs to play with her cock before backing out with a sly smile.
Emilyrtxx_20's late night tease is just what I needed!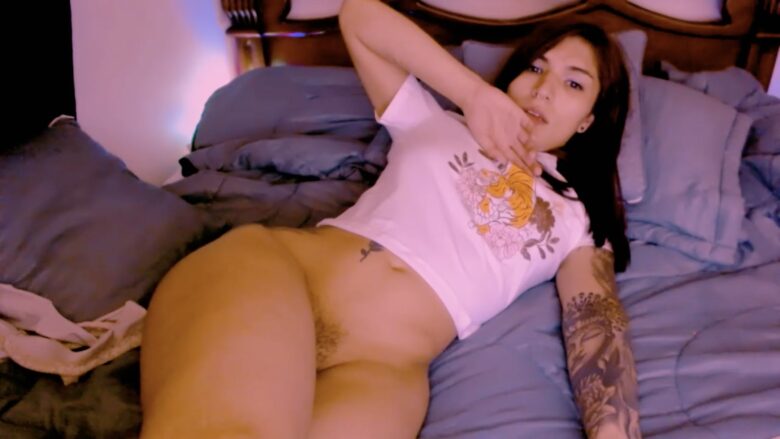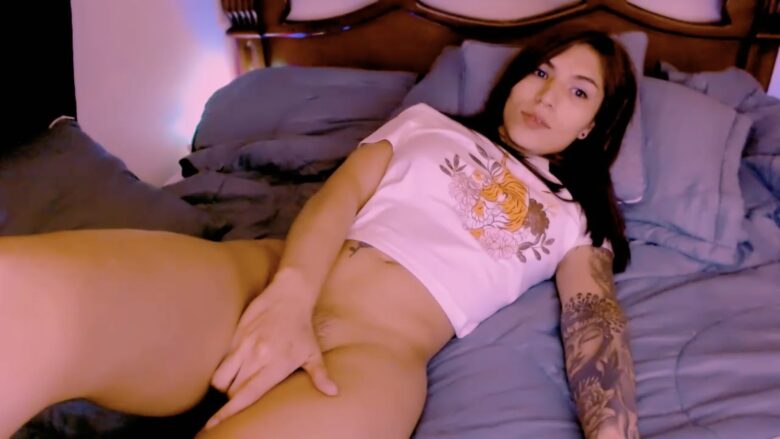 Real Name: Emily
Followers: 25035
Birth Date: Jan. 21, 1997
Age: 25
I am: Trans
Interested In: Women, Men, Couples, Trans