Valentine's Day is all about giving some love and affection. YourPrettyKate_ is doing just that except she is doing it all to herself – because who doesn't enjoy a little "me time" every once in a while?
I really appreciate the colors that are covering her room. The really pretty pinks and reds are not only marking the holiday but also her very flirtatious personality, because the babe doesn't have to say much to show off a complete tease as she moves her hand over her panties to show off her cock and start playing.
With a flush to her cheeks and a busy hand, this Valentine's day with YourPrettyKate_ is about to explode!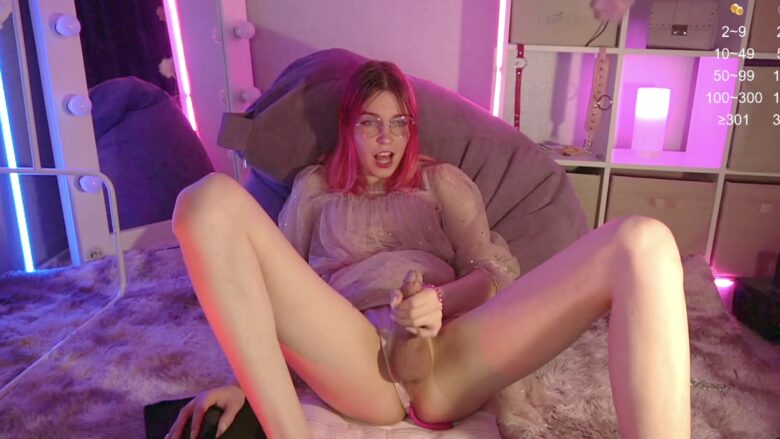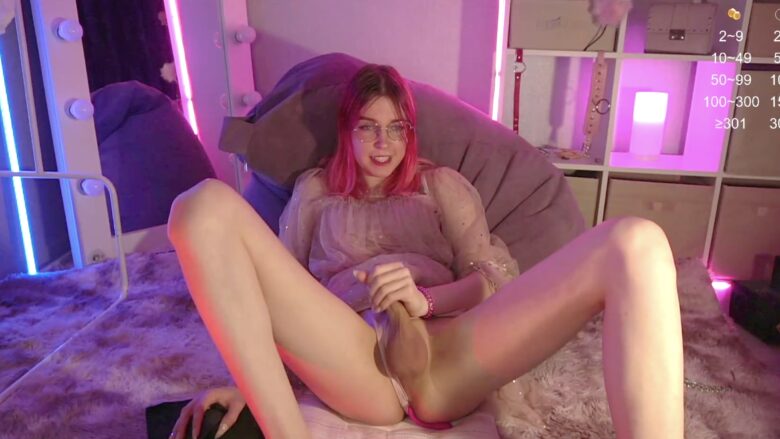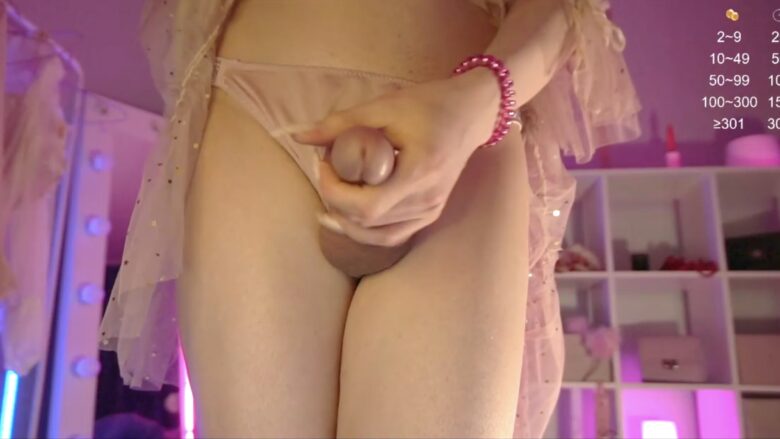 Real Name: Kate
Followers: 11096
Birth Date: July 10, 2000
Age: 21
I am: Trans (Transfemme)
Interested In: Women, Men, Couples, Trans
Location: Europe