Catchy beats blast in the background as Only_fantassy teases her stunning body and licks on a very red and delicious looking lollipop. Looks like the show is off to a very tasty start!
That lollipop doesn't just roll around on her tongue, she even rubs it against her booty only to lick it right after once again. Before too long, the cutie switches her lollipop out for a much bigger and much naughtier toy in the form of a dildo. While this might be harder to wrap her lips around, she still manages to do it and look very sexy the entire time!
From the lollipop to the dildo – Only_fantassy knows how to serve up a delicious show. One that is continuing with a naughty striptease I can't wait to see.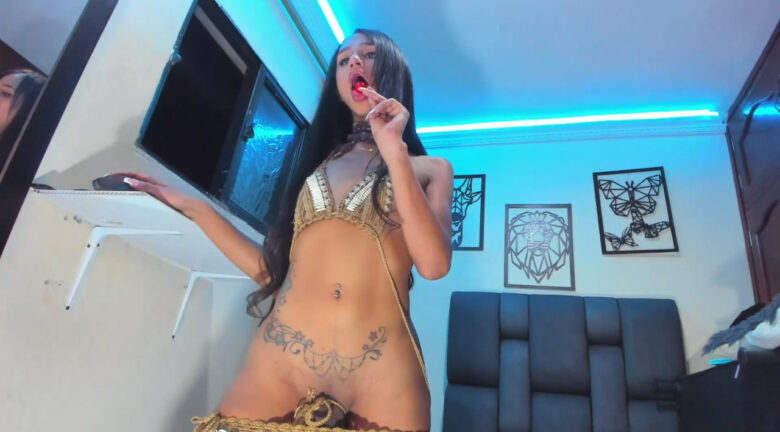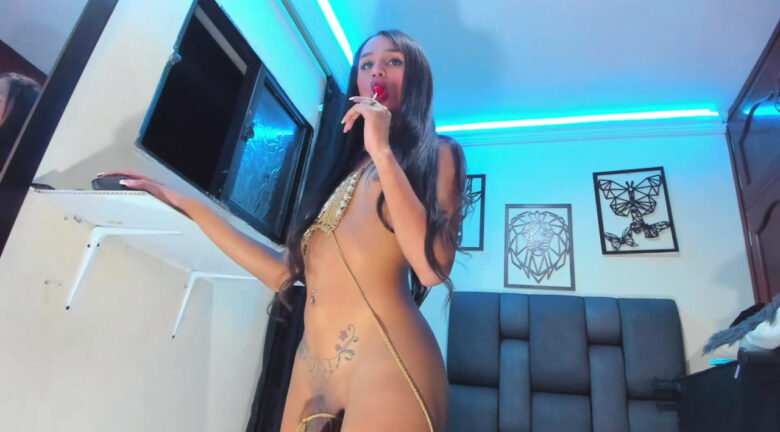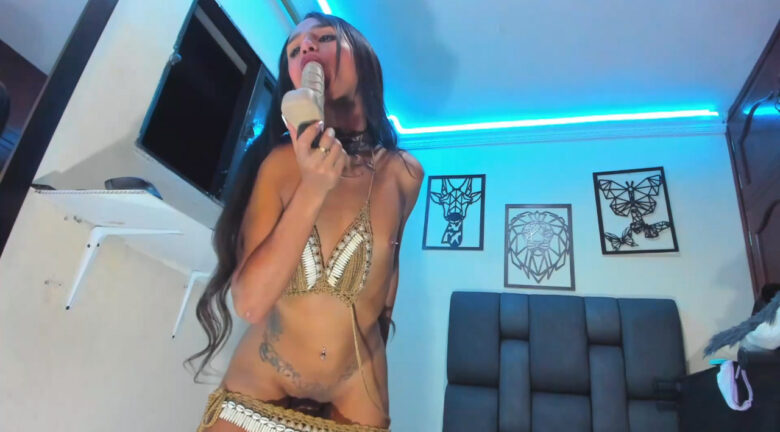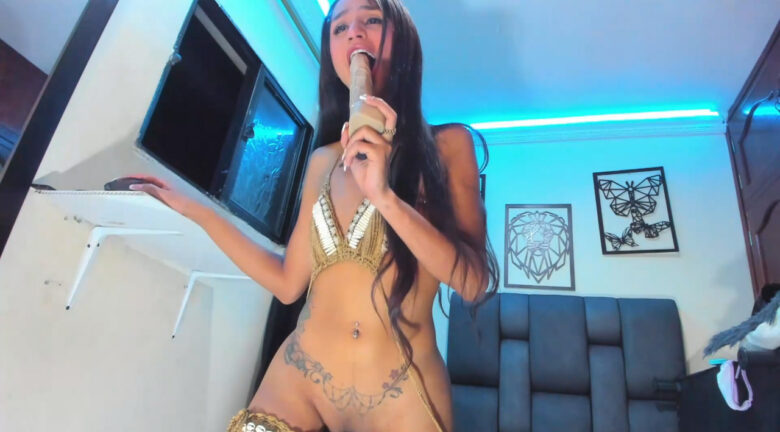 Only_fantassy's Bio and Free Webcam
Followers: 3501
I am: Trans (Transmasc)
Interested In: Women, Men, Couples, Trans
Location: Antioquia, Colombia
Language(s): español