There's nothing quite like sunshine on a rainy day. Or any other day really. LeeFoxx is just about the human personification of that as the babe has not stopped smiling from ear to ear since I have visited her room. She has her cock in her hands pretty much at all times and she is ready to play.
There's also the various tattoos she has covering her body that just give her a sexy edge to the whole thing. The little dragon-serpent-esque tattoo that she has on her forearm is particularly attractive to look at as she uses just that arm to tug her dong with.
With some excellent goals lined up, this LeeFoxx show is about to explode from pleasure!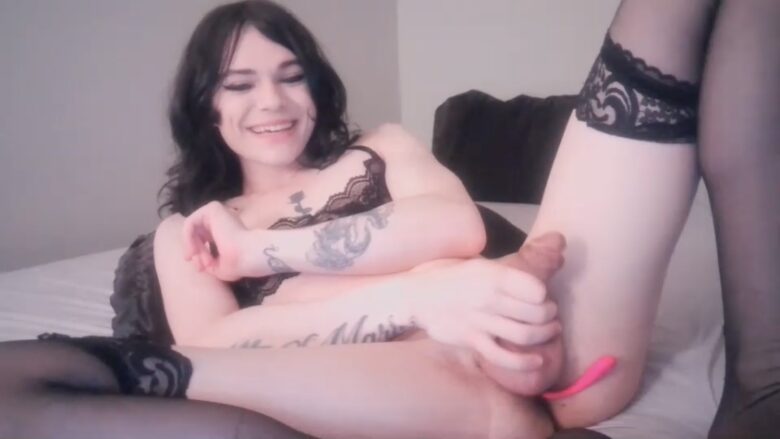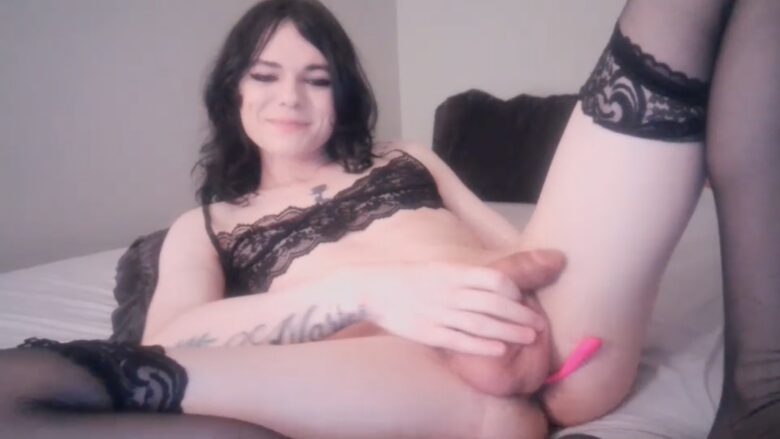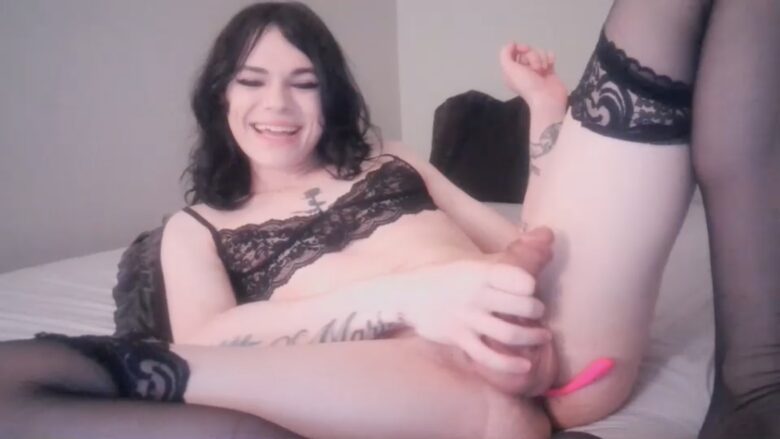 Real Name: LeeFoxx
Followers: 9203
Birth Date: Aug. 12, 1999
Age: 22
I am: Trans (Non-binary)
Interested In: Women, Men, Couples, Trans
Location: United States