Little_allison_x is looking very stunning as she stands next to a door with her lingerie about to fall off. It's the very beginning of a sexy striptease show!
Her entire outfit soon comes off to reveal even more of her tattoos as she plays with her booty while leaning up against the door. The show moves to her bed, where the beauty can do some bootylicious bouncing on top of her cute pink covers. She even gives each of her cheeks a few good smacks to make them glow red while she flashes a gorgeous smile towards the camera.
Little_allison_x certainly has me spellbound with her striptease and I can see her teasing some toys that are waiting in line right next to the bed.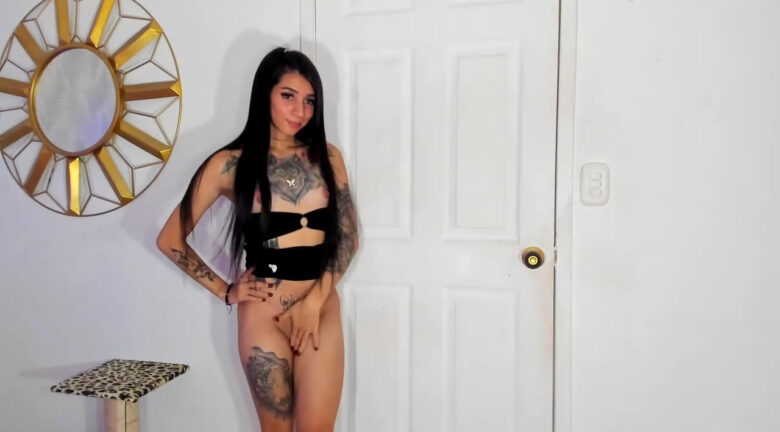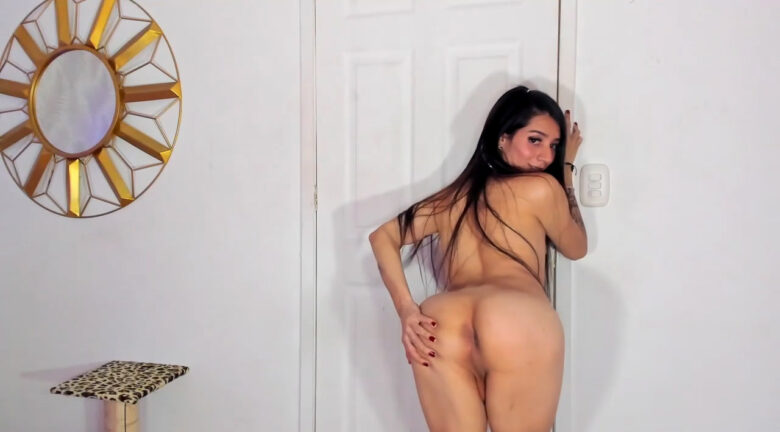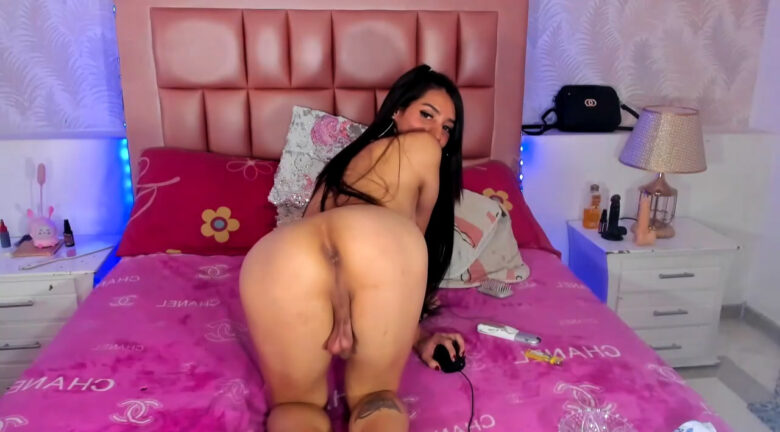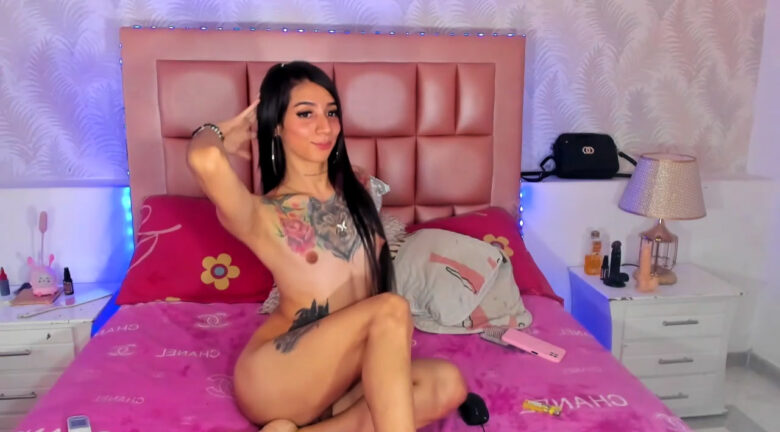 Real Name: Instagram @allisondollx ♥
Followers: 15375
Birth Date: April 8, 2000
Age: 21
I am: Trans (Transfemme)
Interested In: Women, Men, Couples, Trans
Location: Cali- Colombia
Last Broadcast: 2 hours ago
Language(s): español
Smoke / Drink: yes-yes