Who is Torso Man? Well, just a very special someone that Leslymathiuss loves to ride every once in a while. And I'm very much in luck to have come across the show just as the babe is getting into it. What's even better, she is all wet from the shower show that just ended, right into a whole other world of wetness.
She sets down Mr. Torso Man on the floor very gently before taking his cock into her mouth for just a few minutes. Then she quickly squats down and very slowly starts petting the giant dong in front of her as she also rubs her own at the same time – as she prepares for a gorgeous cumshow.
With more to go and a lot more to explode, I'm excited to see Leslymathiuss!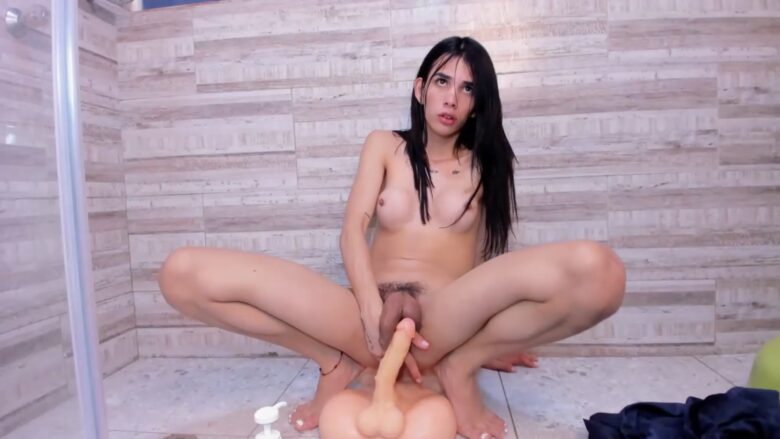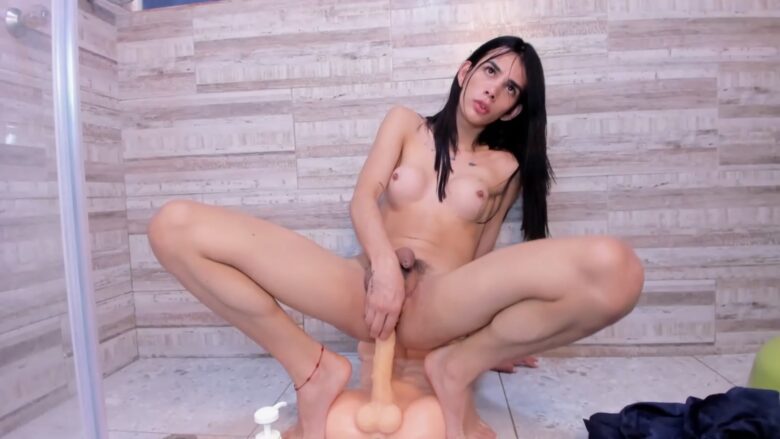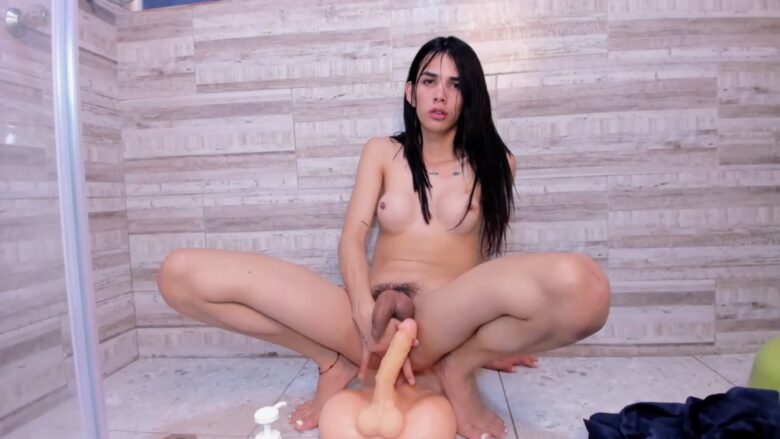 Real Name: Ashhley Keates
Followers: 9603
Birth Date: April 22, 2002
Age: 19
I am: Trans (Transfemme)
Interested In: Women, Men, Couples, Trans