'Tis the season to be loving and _Valeria_Doll is doing just that by spreading a whole lot of love. She is also spreading a whole lot of legs as the babe takes hold of her gorgeous cock and gets into a tugging right as I enter the room. The floral additions are just giving off an extra sexy vibe too.
I love the way in which she plays with herself, the slow and deliberate movements that she does before stopping for just a moment. And then going back in with a huge smile on her face. It's all a very stunning performance but the cumshow has yet to arrive.
Which is exactly why I'm excited to see more of _Valeria_Doll!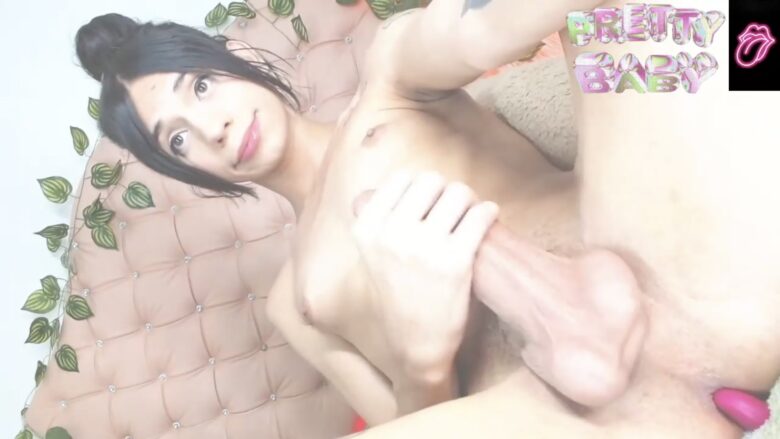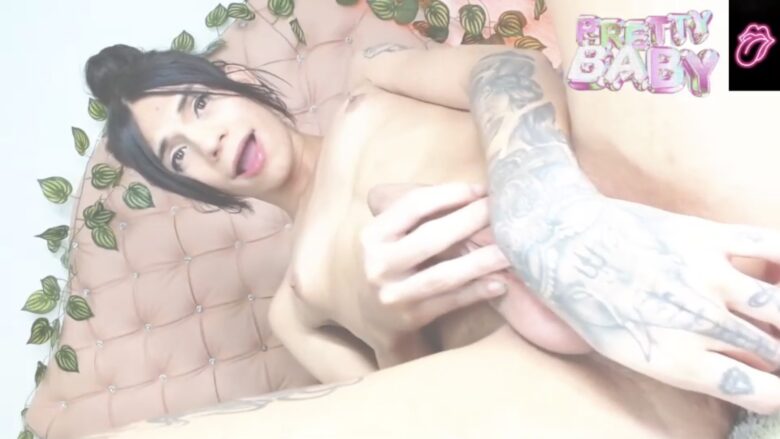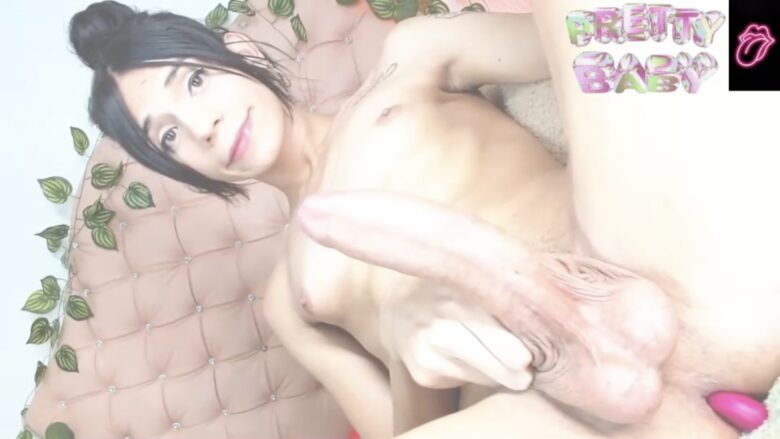 Real Name: Doll
Followers: 3348
I am: Trans (Transfemme)
Interested In: Women, Men, Couples, Trans