Nicole_Scott4u's booty plus oil equals a very sexy time! That is a simple equation and I'm sure it's 100% true as I see the beauty oiling up her booty right now.
The way it shines underneath the lights is absolutely mesmerizing and I love all the naughty expressions on her face as she teases her booty in front of the camera. It bounces up and down on top of her bed, before getting teases by a special toy that has been lying next to the cutie this entire time.
That toy is a big dildo and the oil currently covering Nicole_Scott4u's booty will let it slide between her cheeks even easier as she prepares for an anal adventure. One I am very excited to get a peek at!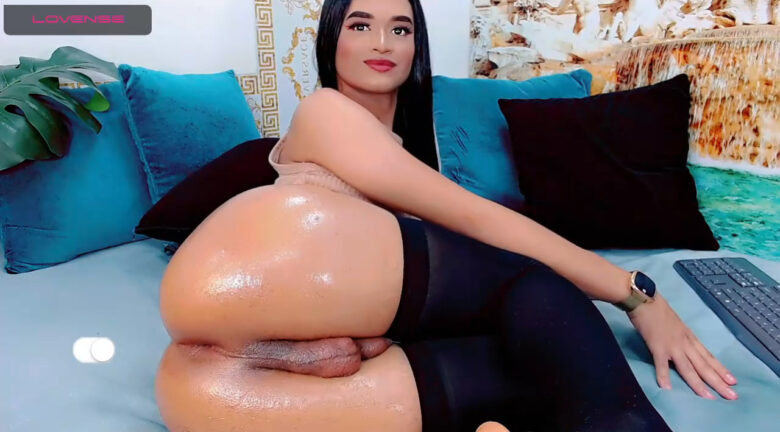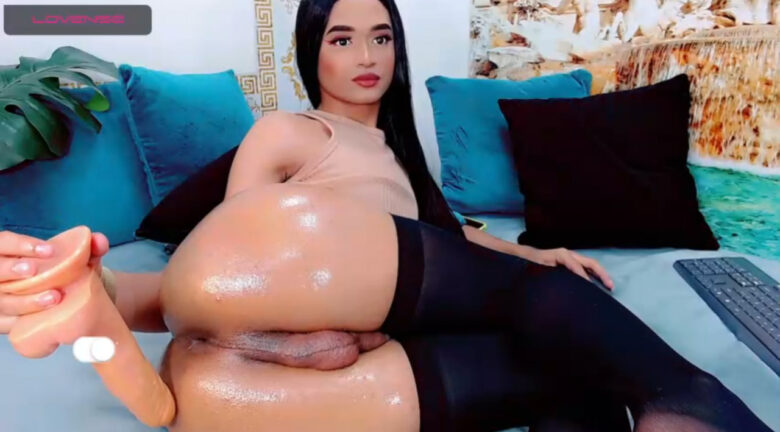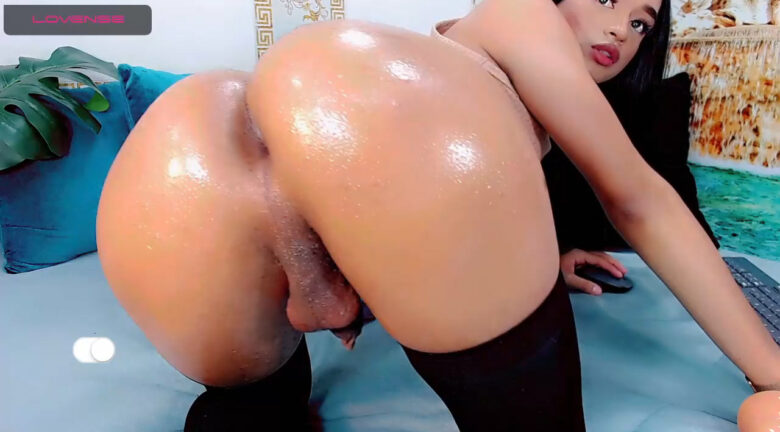 Real Name: 𝕹𝖎𝖈𝖔𝖑𝖊 𝖘𝖈𝖔𝖙𝖙𝖚 ❤️
Followers: 7180
Birth Date: Dec. 14, 2001
Age: 19
I am: Trans
Interested In: Women, Men, Couples, Trans
Location: 𝕮𝖆𝖑𝖎 𝖈𝖔𝖑𝖔𝖒𝖇𝖎𝖆
Language(s): 𝖎𝖓𝖌𝖑𝖊𝖘 𝖞 𝖊𝖘𝖕𝖆ñ𝖔𝖑
Body Type: 𝖘𝖑𝖎𝖒
Smoke / Drink: 𝖘𝖔𝖒𝖊𝖙𝖎𝖒𝖊𝖘
Body Decorations: 𝖕𝖎𝖊𝖗𝖈𝖎𝖓𝖌