It seems there is a furry afoot and she is looking to fulfil her hunger. She goes by the name of Juliana_Robles and she has got a pink dildo with her that she can't really keep her lips away from. A sloppy blowjob tease is always a fantastic sight and a POV like the one she is doing is quite gorgeous to see.
The babe first takes a little lick down the shaft, looking up at the camera while doing so. She quickly turns and takes her attention to the dildo, closing her eyes and really going for quite the deepthroat. Between her moaning and the sounds of slobbery goodness, it's quite like music to my ears.
Luckily, there's more from the sexy Juliana_Robles and I can't wait to see it all!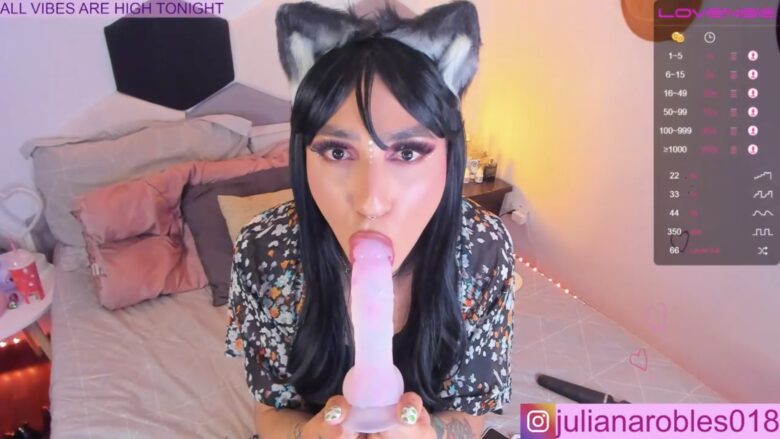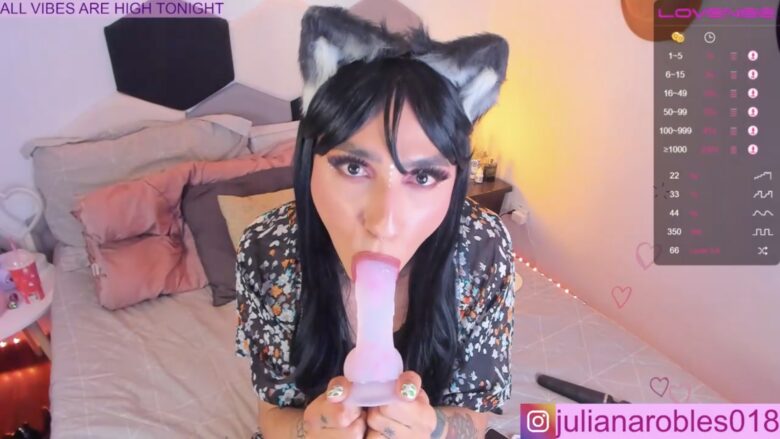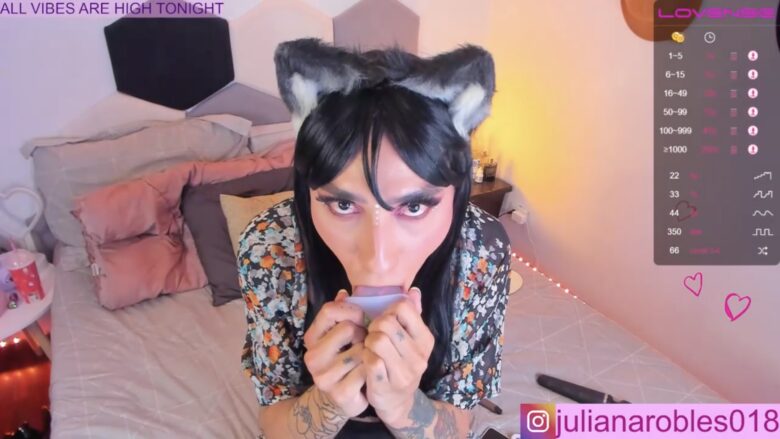 Real Name: Juliana
Followers: 7633
I am: Trans (Transfemme)
Interested In: Women, Men, Couples, Trans
Location: Bogota, Colombia