The lovely Kateumaru is hanging around in her colorful room and I love the cute smile on her face as she gets tipped to play with her boobies.
Her top goes flying off entirely so that she can really start to twist and touch her nipples and I love how cute and adorable she looks throughout the whole tease. The cutie tops it all off by creating a lovely heart with both hands, sending lots of love to everyone watching.
That's just the start for all the lovely treats as her panties come off next, just in time for a sexy masturbation show! Kateumaru has the perfect angle picked out and I think I even see the plush toys behind her coming closer to take a good look at this sexy action.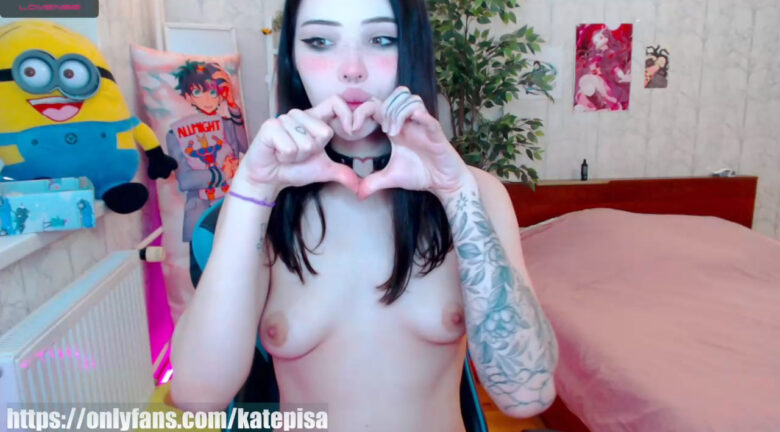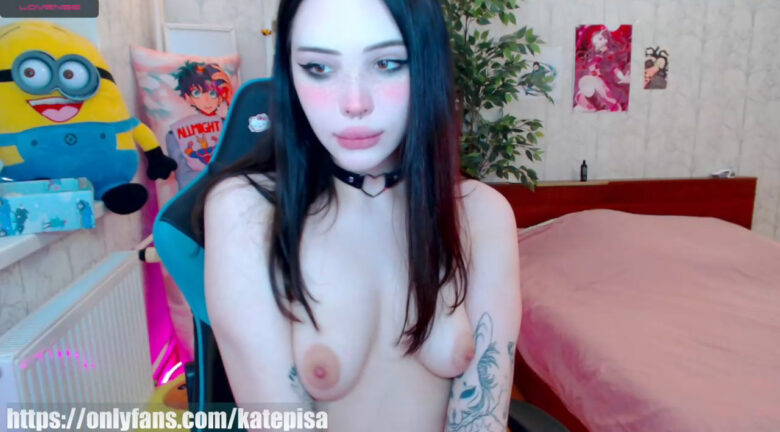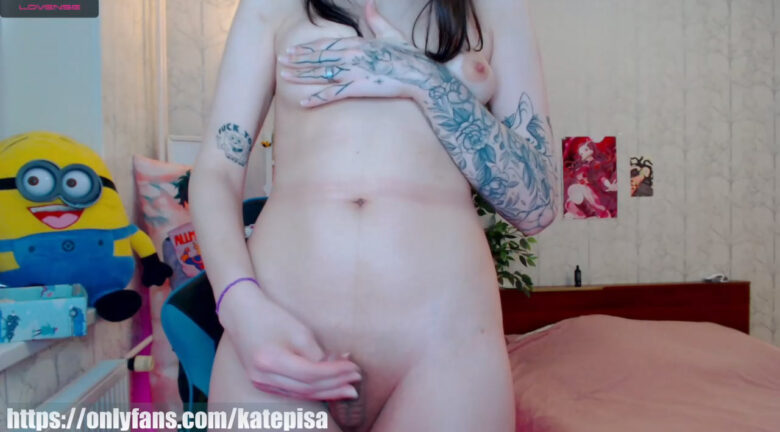 Real Name: https://onlyfans.com/katepisa – my pictures here ( •̀ ω •́ )✧
Followers: 76910
Birth Date: Dec. 9, 1999
Age: 21
I am: Trans
Interested In: Women, Men, Trans
Location: Saint-Petersburg, Russia
Language(s): English Russian
Body Type: Slim
Smoke / Drink: Yes / No
Body Decorations: Tattoo, nose piercing