I love candy! That makes me extra excited to check out a beauty by the name of Candy_Purity and I am immediately greeted by her sweet smile as she teases her booty.
There's a Lush tucked away between her cheeks, buzzing with each new tip and making her smile grow bigger and bigger. The mirror behind her shows off her body from an extra angle and even when she sits back down, that fantastic smile remains on her face as she pulls out her cock and starts stroking.
Candy_Purity is certainly serving up a show as sweet as any candy and I love how much fun she looks to be having. I see a special teddy bear behind her and on top of it – a big dildo. That is surely a nice tease of things to cum!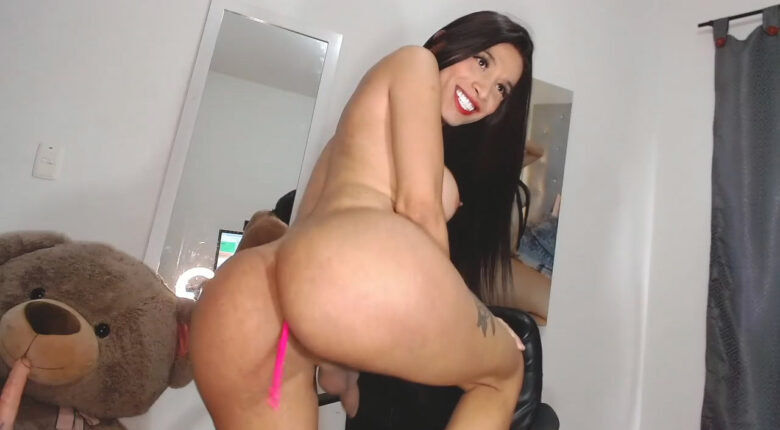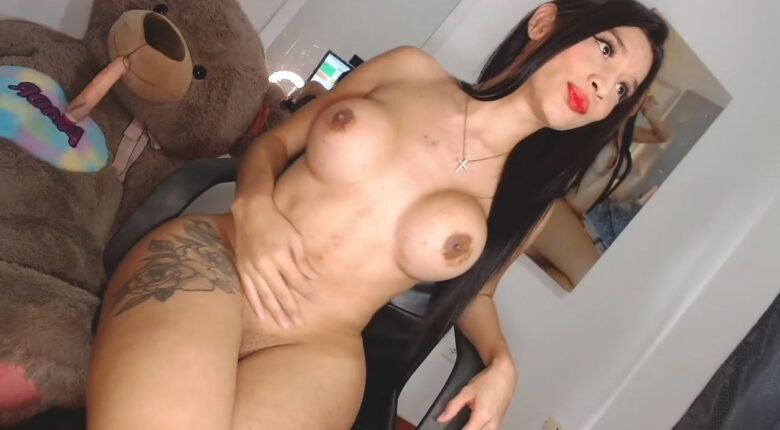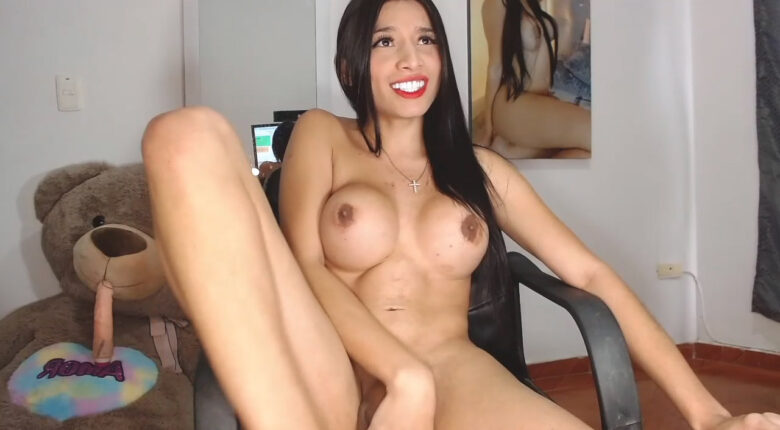 Followers: 22050
I am: Trans (Transfemme)
Interested In: Men, Women, Trans, Couples
Location: flanders, belgium
Language(s): español