It's time to heat up the day and Sexydevil_Ts is here to do it in a very special way as I take a look into her personal lair of kink.
Right now her booty is bouncing in front of the camera as she gently lowers her panties, showing off more booty, beauty and some cool looking tattoos all at the same time. She grabs a bottle of oil and starts squirting it all over each cheek. Now it's just time to massage the oil all around as her booty shines bright underneath the lights.
That oil is the perfect way to get ready for what's about to happen next. Sexydevil_Ts grabs her dildo and starts gently rubbing it between her legs before heading off on an anal adventure.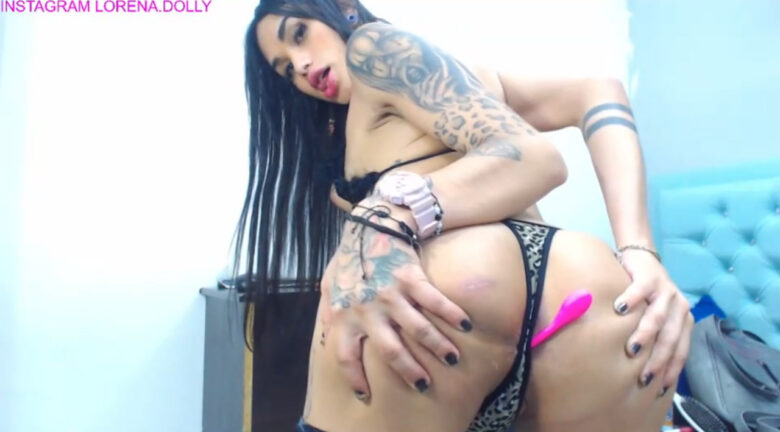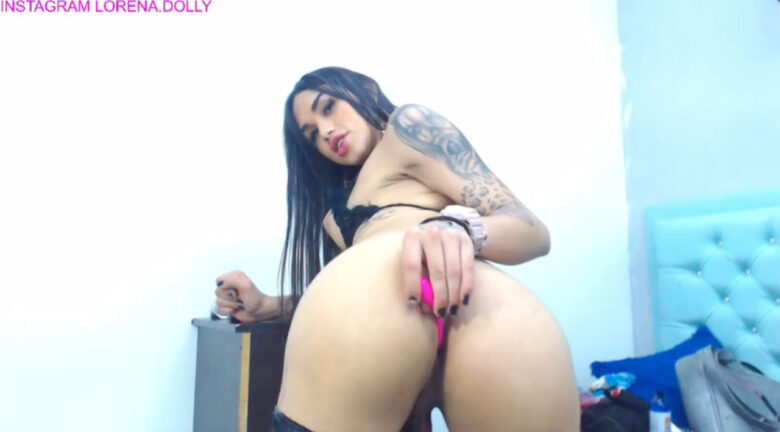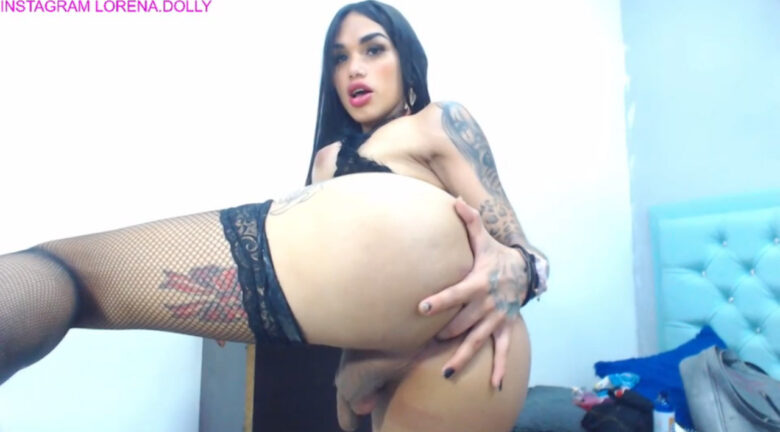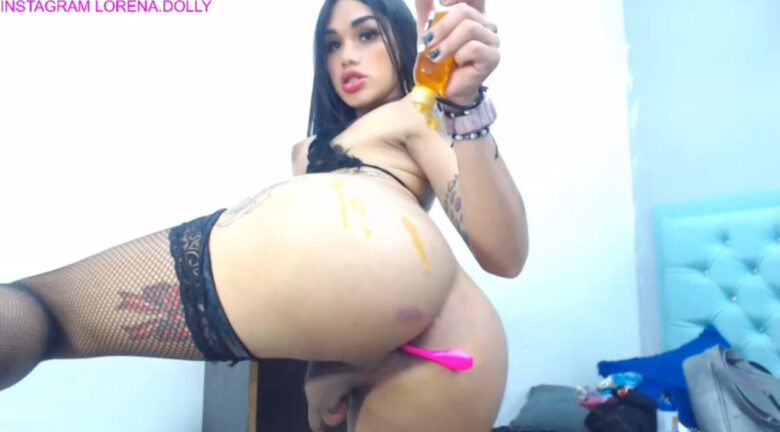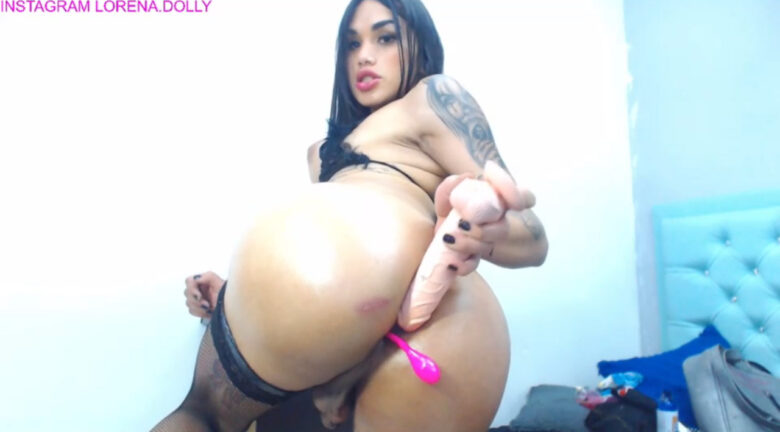 Real Name: lorena gomez
Followers: 24251
Birth Date: Aug. 24, 1996
Age: 25
I am: Trans (Transfemme)
Interested In: Women, Men, Couples
Location: IN YOUR MIND DADDY <3
Language(s): Spanish – English
Body Type: Sexy asian body
Smoke / Drink: Yes/Yes
Body Decorations: tattos ilove piercing