Sexysamourai has a knack for butt stuff. She also has a really big love for really big, extremely bulbous dildos that look like they came from an alien movie. That's why she has combined the two tonight in a very sexy affair that involves some form of alien probing.
Granted, it's a very tentacle-y looking alien, but one that has made the cutie flush a deep pink that matches her pretty hair. It began with just a tugging tease which quickly turned into quite the anal show as the babe took matters into her own hands and got to a nice anal fucking.
Luckily, this is just the beginning for Sexysamourai and her seriously sexy shenanigans and I can't wait to see more!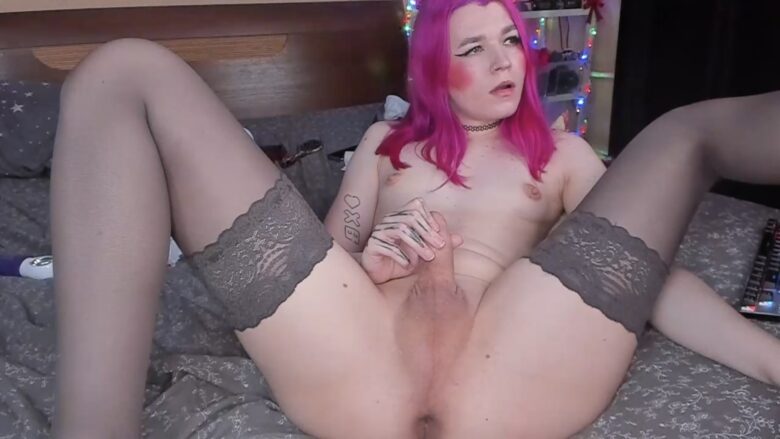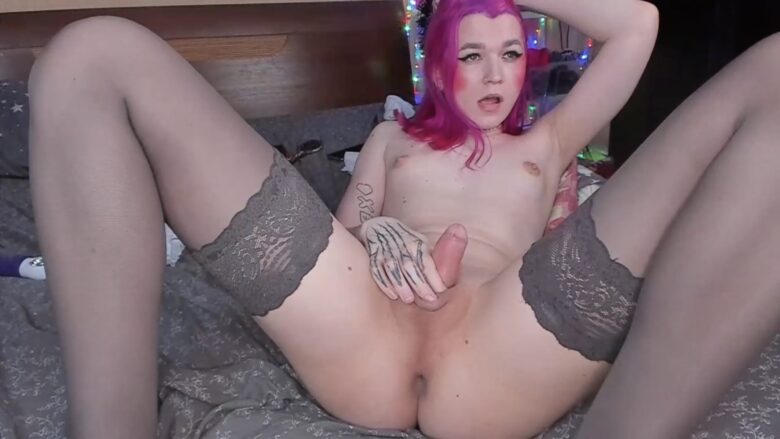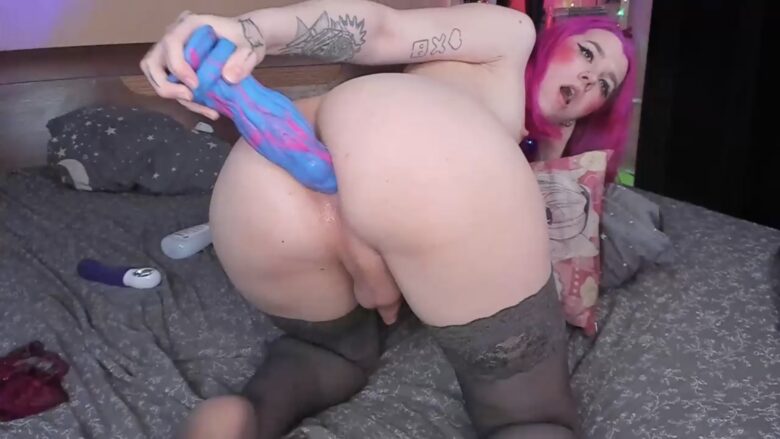 Real Name: Alice
Followers: 36199
Birth Date: Nov. 8, 1997
Age: 23
I am: Trans
Interested In: Men, Women, Trans, Couples