Tsmaryjane is swinging her cock in a view that creates the fantasy that we're kneeling right in front of her while her hand strokes her hard dick close our eyes as her gorgeous naked body and pretty face tower over us.
This view gives us the opportunity to admire her penis in great detail, memorizing every vein, line and sensitive fold of her tasty cock pointed at us like a pleasure cannon that's just acquired its lucky target, which is a view that for some reason makes me think of nice, thick globs of warm and salty…rain.
Tsmaryjane stands up after the tease and switches views, first to give us another close up, this one of her round and perfect titties, and then another one where we can enjoy the view of her whole body while she strokes her cock some more and dances a bit for us as she prepares to put her lovense toy in for some more fun times.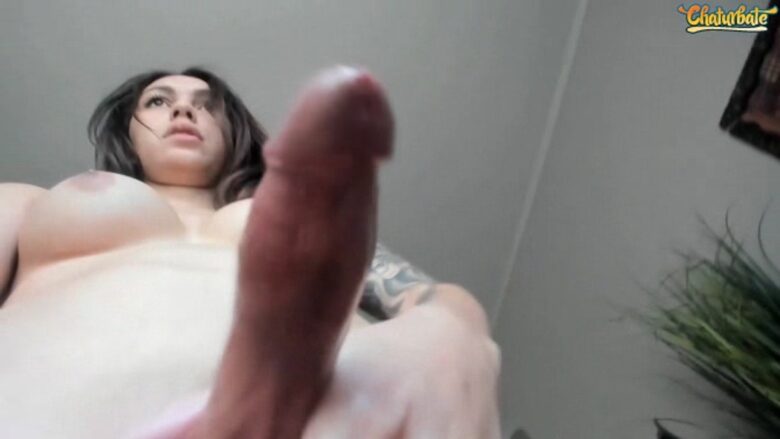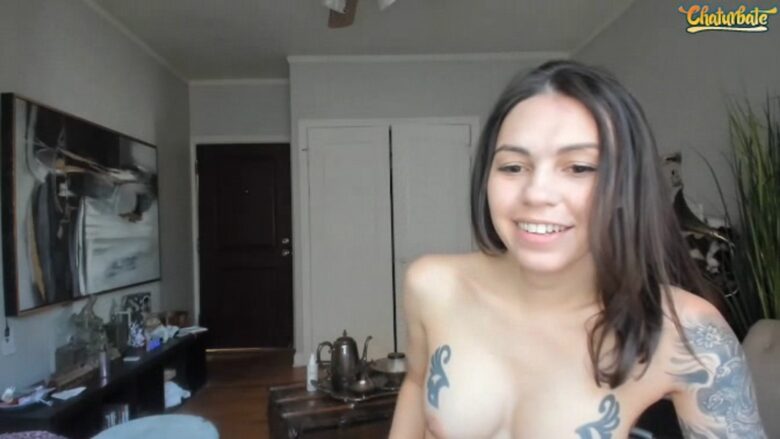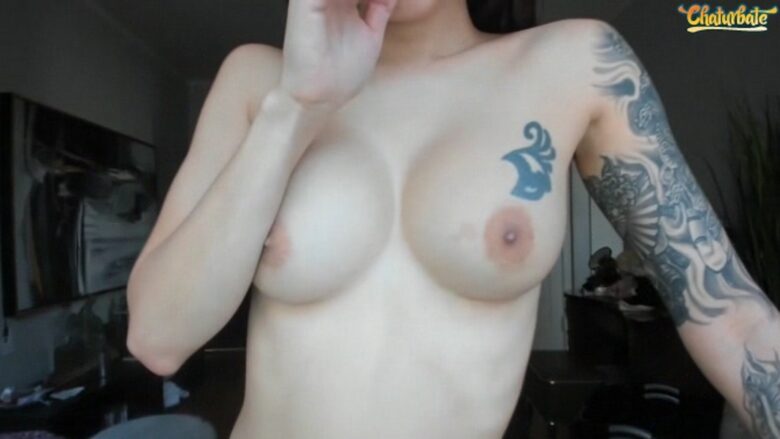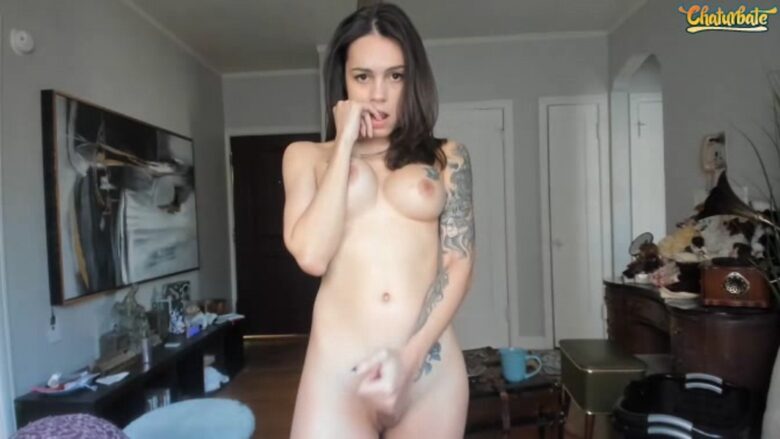 Tsmaryjane's Profile:
Real Name: Ts Mary Jane
Followers: 80654
Birth Date: April 18, 1999
Age: 22
I am: Trans
Interested In: Men, Women, Trans, Couples
Location: United States
Last Broadcast: 23 hours ago
Language(s): English
Body Type: Cute af