Camila_Shorty_ looks like she is radiating beauty as she does a close-up of her lips and sticks her tongue out of her mouth for a few licks.
That's a fantastically enticing start to her show and I love all the close-up shots she is picking as she does various naughty activities. The camera goes close to her booty next to show off the Lush working there and then does a circle around her waist as she sits down and starts stroking her cock. She looks so incredibly adorable and all these close-ups act like tattoo tours as I get to see stuff like her own named inked on her belly.
All of the above is building up to a sexy cumshow and Camila_Shorty_ has me feeling completely smitten and ready to see it.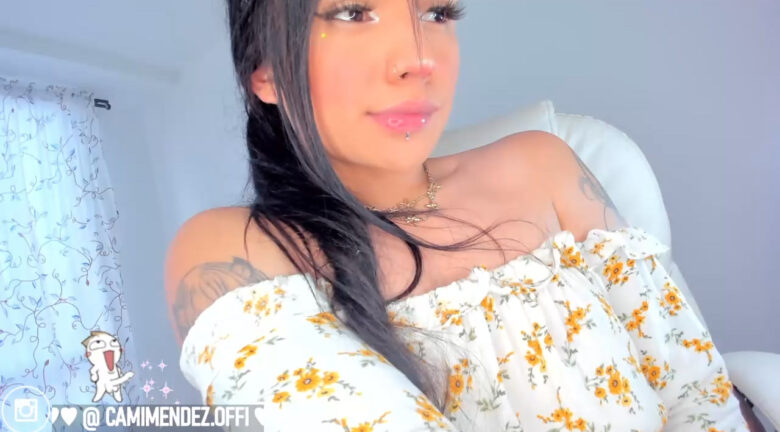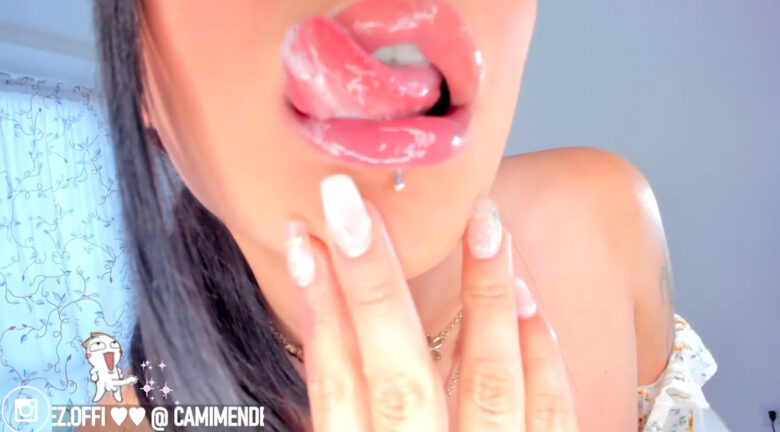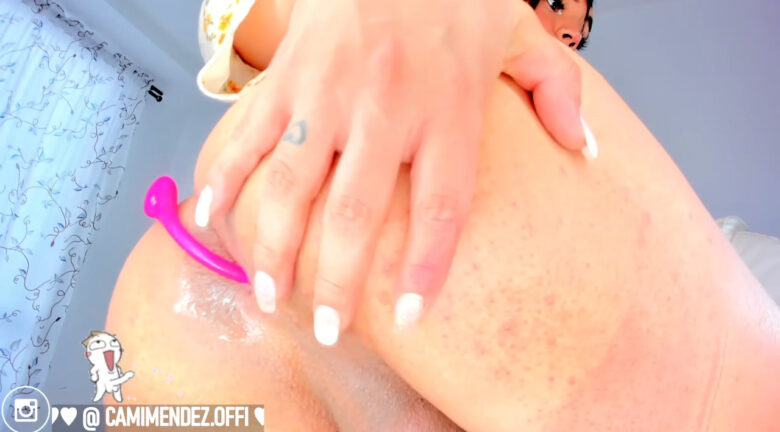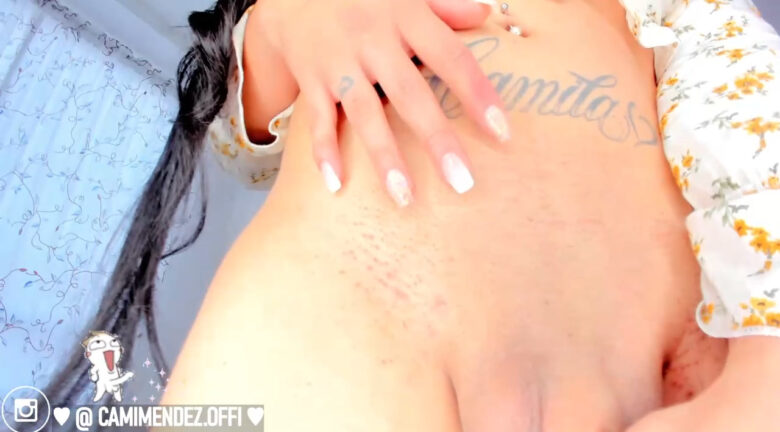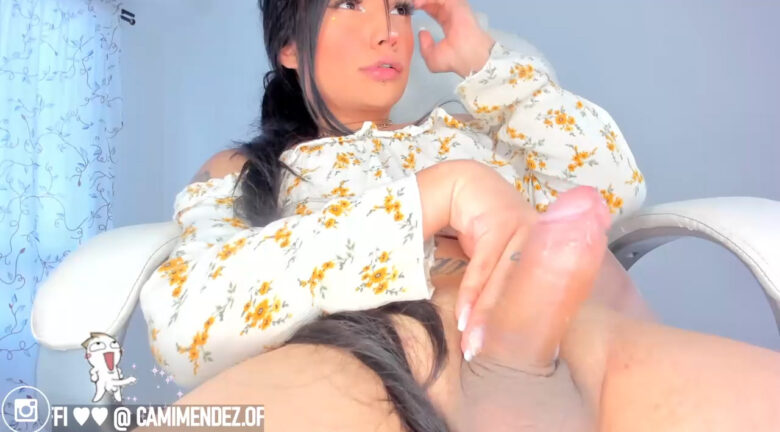 Real Name: Camila♥ (EVERYDAY from 3pm to 10pm) New account
Followers: 7459
Birth Date: Nov. 4, 2001
Age: 20
I am: Trans
Interested In: Women, Men, Couples, Trans
Location: SABANETA (ANTIOQUIA) — COLOMBIA ♥♥♥♥♥♥♥♥♥
Language(s): Español – English (Translator)
Body Type: Slim – Petite – Sissy
Smoke / Drink: It depends on you ♥
Body Decorations: Tattos – Piercings♥