Stumbling across Nicollesexxx's room, I see quite the sight. Not only are the sounds she's making incredibly quiet, almost to the point that she's basically mewing, but following her hands I just see her lightly teasing over her cock until she reaches the tip and pauses for a moment.
The babe's curves are gorgeous, as are the tattoos she has scattered across her perky body. The wolf tattoo on her thigh in particular is my favorite, and it's definitely appropriate for the howler she's preparing to finish off this show on a high climax.
With a lot more tugging to do and a big grin to accompany her naughtiness, I can't wait for more of Nicollesexxx!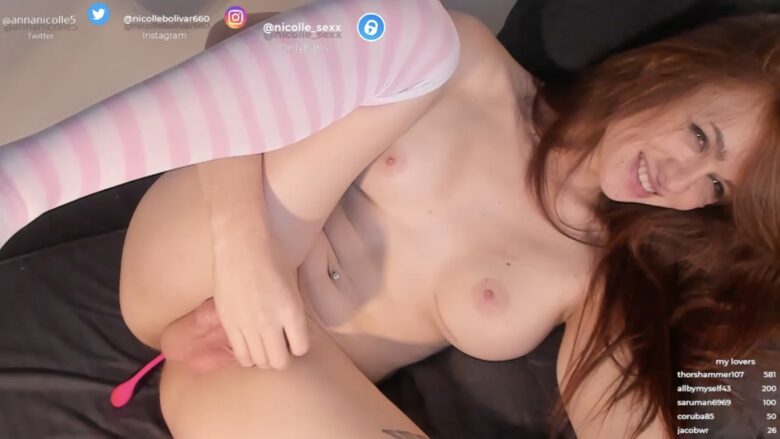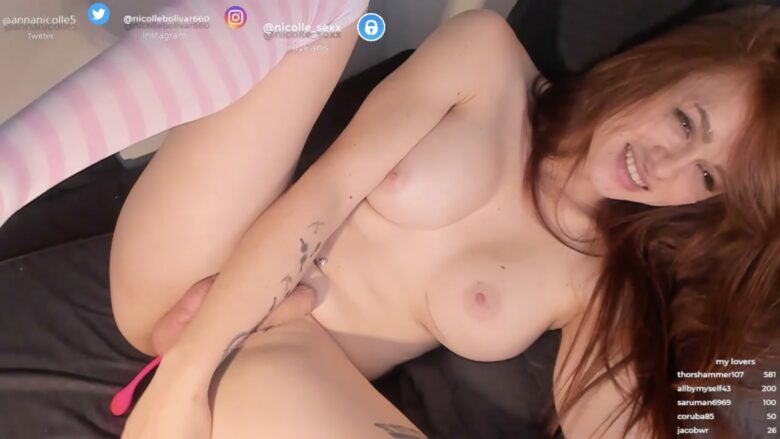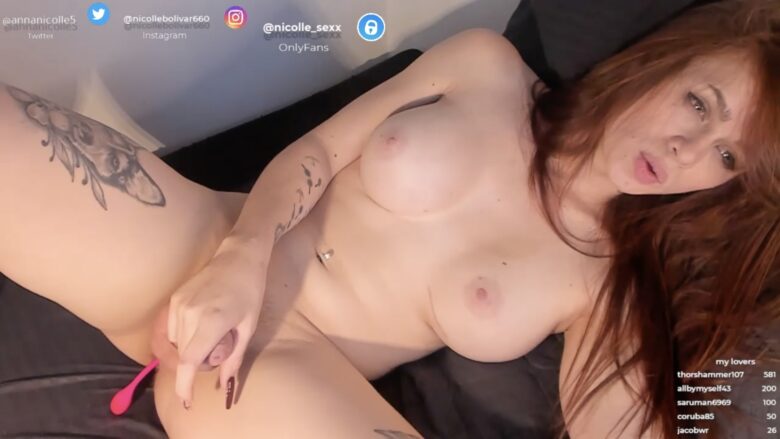 Real Name: Anna
Followers: 133320
Birth Date: Dec. 2, 1996
Age: 24
I am: Trans
Interested In: Women, Men, Couples