Well I for one don't quite remember Avatar being as naughty, but I do remember it being as magical. Trans_Sensualx is putting anyone who is watching her show in Pandora it seems – in that gorgeous night forest that practically glows in the dark from all the bugs and crawlers.
In the middle of it all is one Trans_Sensualx who is keeping herself rather busy. By that I mean a dildo pops up from under the screen for just a moment, giving the cutie enough time to wrap her lips around it for a moment before she takes the whole thing in her throat with ease.
With a mind ready to tease and a goal to clear, Trans_Sensualx's naughty Avatar adventures continues!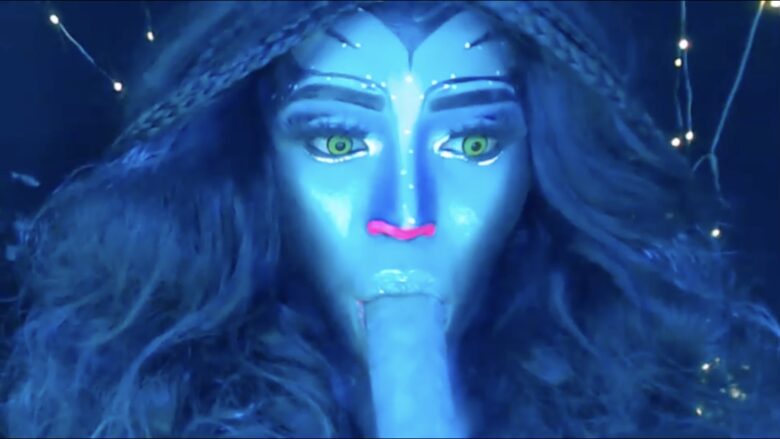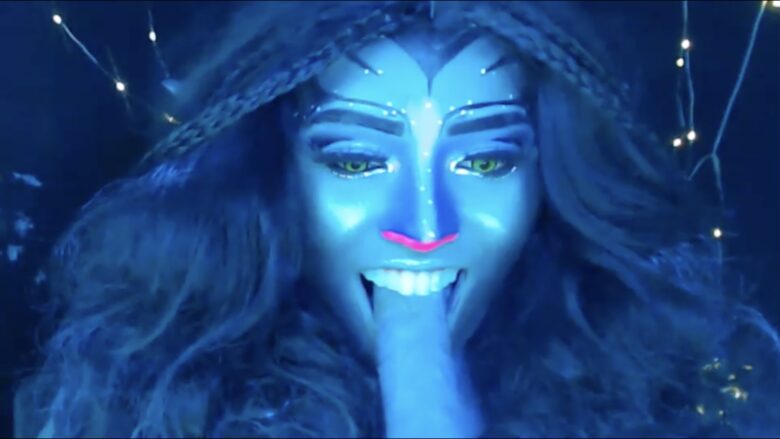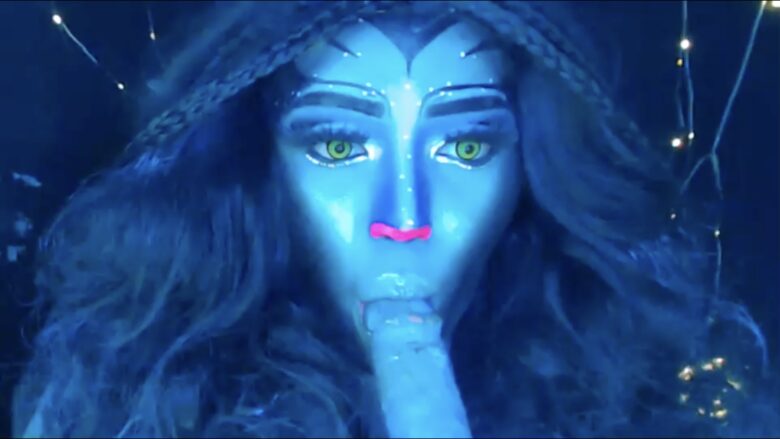 Real Name: Angel
Followers: 11832
I am: Trans
Interested In: Men, Women, Trans, Couples
Location: House of Angel