There's something so beautiful about SweetKalany – the way her hair flows, the accessories she has covering her body, the bits of ink that peek out that just give her a bit more of an intense look and of course the black drapes that just go down her body and make her as flowy as she is pretty.
It's also equally as sexy to see her really get her tugging game going, and she does so from the side as well, taking her hand and squeezing down on her cock while the other works on her body for a full tease. The prettiness and the sexiness all mixed in one are next level.
With SweetKalany's cumshow galore arriving, I'm excited to see more!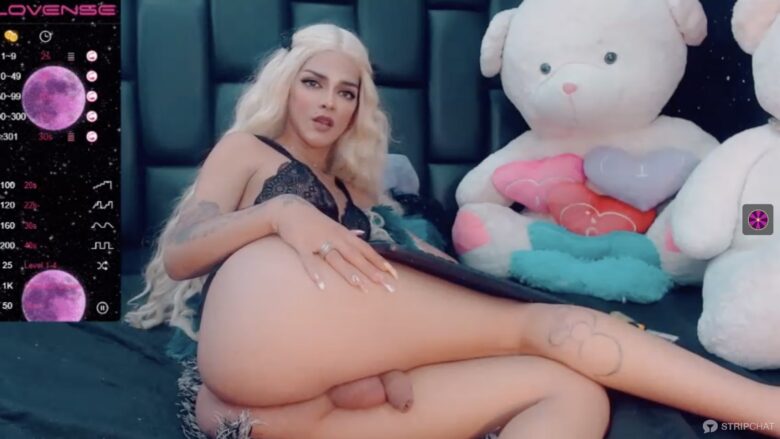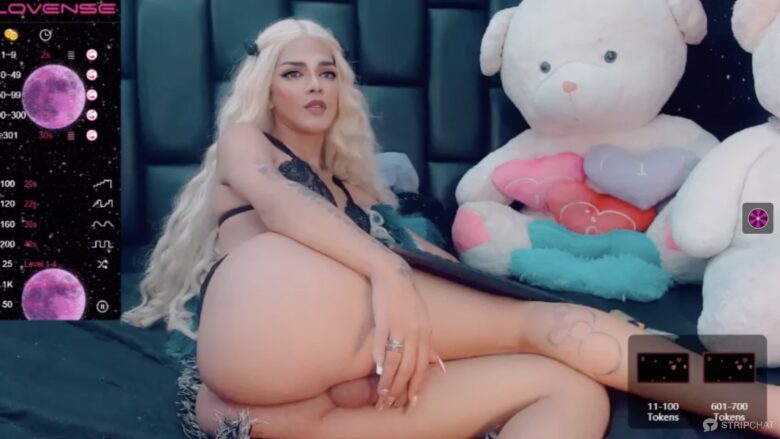 Interested in: Everybody
From: Venezuela
Languages: English, Spanish
Age: 22 years old
Body type: Skinny
Specifics: Big Ass, Big Tits, Big Cock
Ethnicity: White
Hair: Black
Eye color: Hazel
Subculture: Housewives