A fun soundtrack welcomes me into Carla_tracy's room as I see the beauty smiling for the camera. I am immediately mesmerized by how beautiful she looks and she has lots of naughty treats planned for the day.
Naughty treats like popping her cock out of her panties and tugging on it gently. She looks so hot and cute at the same time! At one point she even turns around to show off the lip shaped tattoo on her booty. A paddle becomes part of the show next as she uses it to spank herself and serve even more bootyful sights.
I can see even more toys scattered around Carla_tracy's beautiful world. Toys that I hope to see be put to great use as the show continues.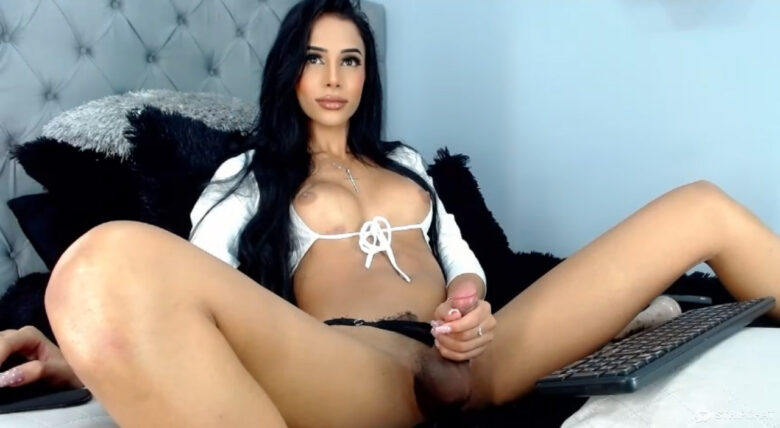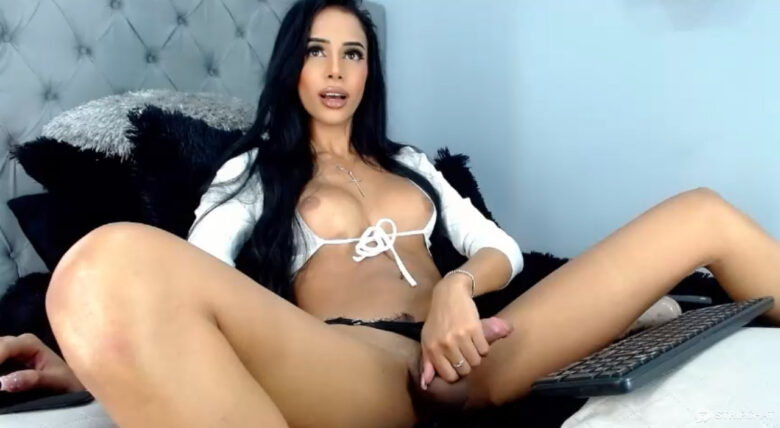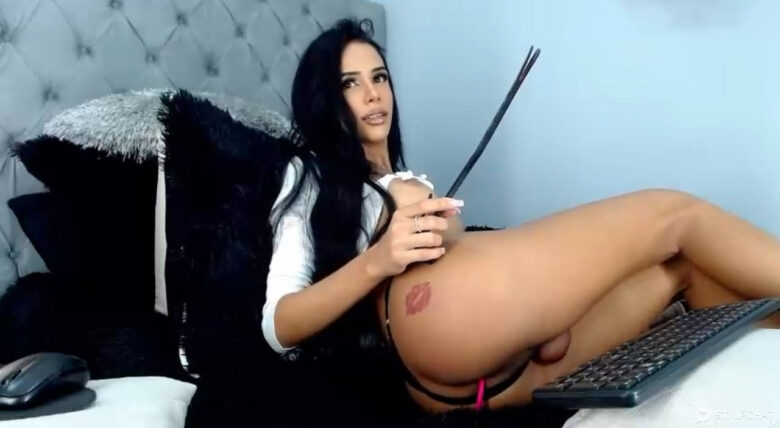 Interested in:Everybody
Languages:English, Spanish
Age:21 years old
Body type:Skinny
Specifics:Big Ass, Big Cock
Ethnicity:Latina
Hair:Blonde
Eye color:Green
Subculture:Romantic