I see red fishnet. I am summoned to said red fishnet. There's something about fishnets that elevate a look to no end and Sweetie_Kendall is really proving that in this incredibly sexy outfit – one that is complete with a few excellent accessories.
 
I really am appreciating the way in which she plays with herself too. There's a see-through body dress that is completely wrapping her up but she uses it as a way to really get her hand in to play before moving out. I also love seeing her facial expressions with each touch because she really goes into it.
 
I can't wait to see more of Sweetie_Kendall!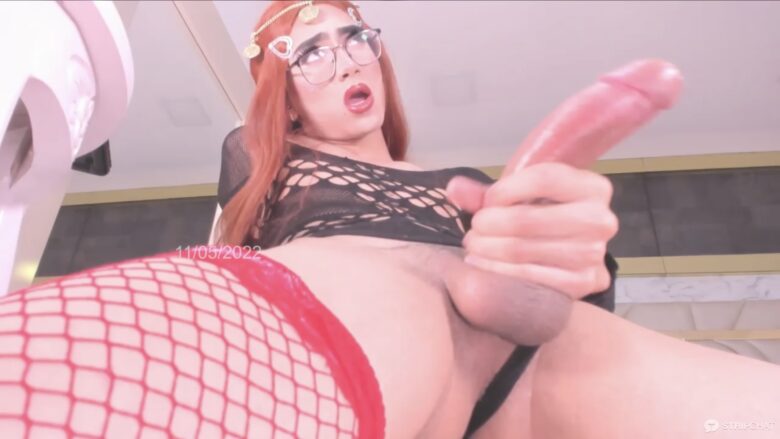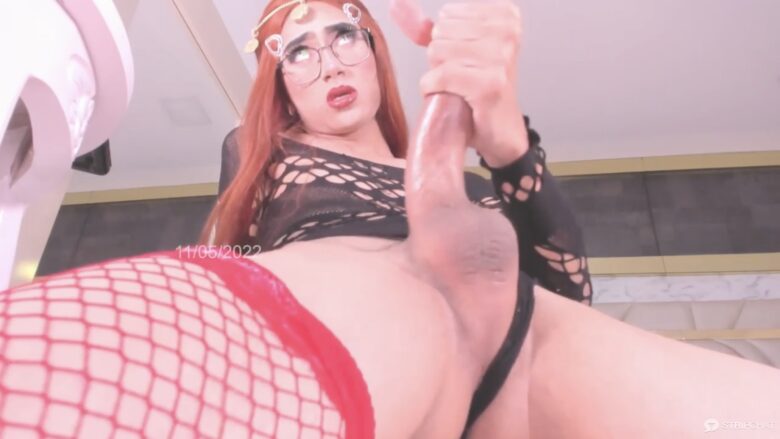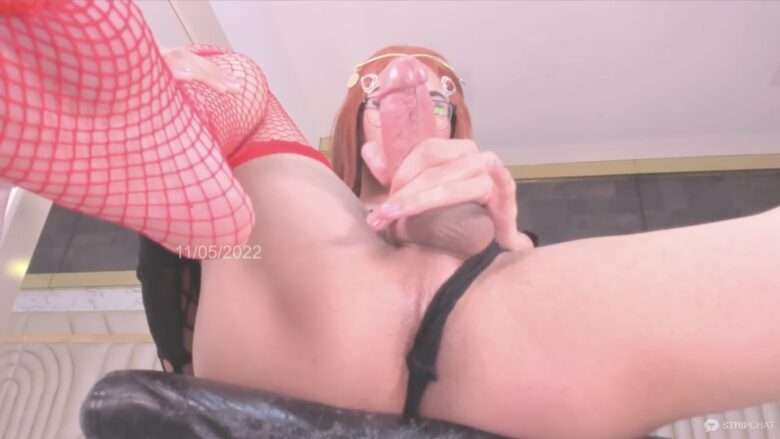 Languages: English, Spanish
Age: 20 years old
Interested in: Everybody
Body type: Skinny
Ethnicity: Latina