There seems to be a bunny on the loose. But not just any bunny, rather Chanbery's bunny. And I say that with a lot of emphasis, because it looks like this bunny is going into a very different direction this side of spring.
 
Chanbery has her hands firmly pushed against her bum as she plays with the Lush in it, but she's also making sure to not take away attention from her cock who she plays with every once in a while, while keeping her legs impressively up the entire time. The moans are just an extra music to my ears while she bucks from pleasure.
 
Chanbery's bunny-tastic show is set to get much wetter!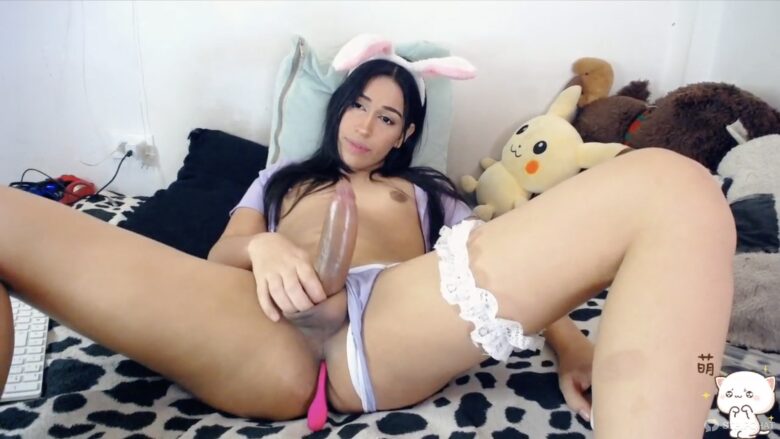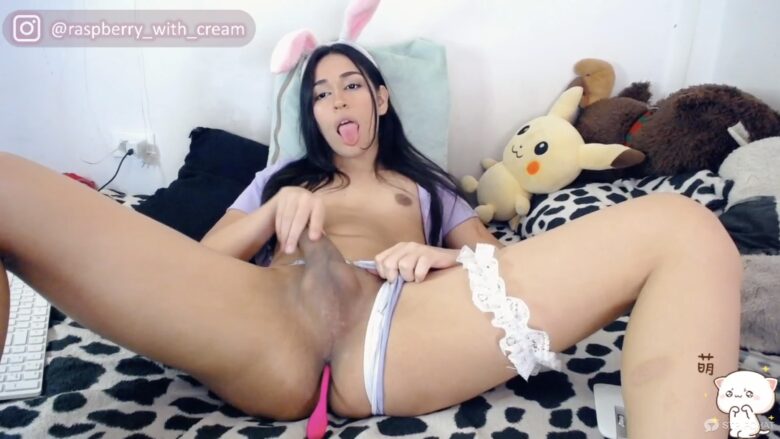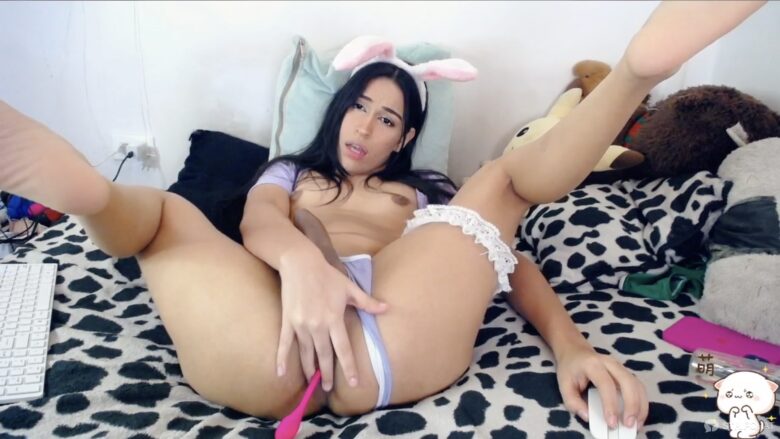 From: Colombia
Languages: English, Spanish
Age: 25 years old
Interested in: Everybody
Body type: Skinny
Specifics: MtF, Small Tits, Big Cock, Shemale, TS (transsexuals)
Ethnicity: Latina
Hair: Black
Eye color: Black
Subculture: Student