A few things in life are so effortlessly beautiful as Sexxymichel. Even when she just stands there, I could gawk over her figure for days. Even more so when she is covered in white – a corset and lingerie combination that is just straight out of heaven.
I'm also loving the blonde hair and how it looks on her. She's a blonde bombshell if I've ever seen one and she is making sure to show off all her assets as she stands on her tippy toes to really bring out all her curves. A few spanks and a boob flash later and it's beginning to look like a tease-tastic show.
And I can't wait to see more of Sexxymichel!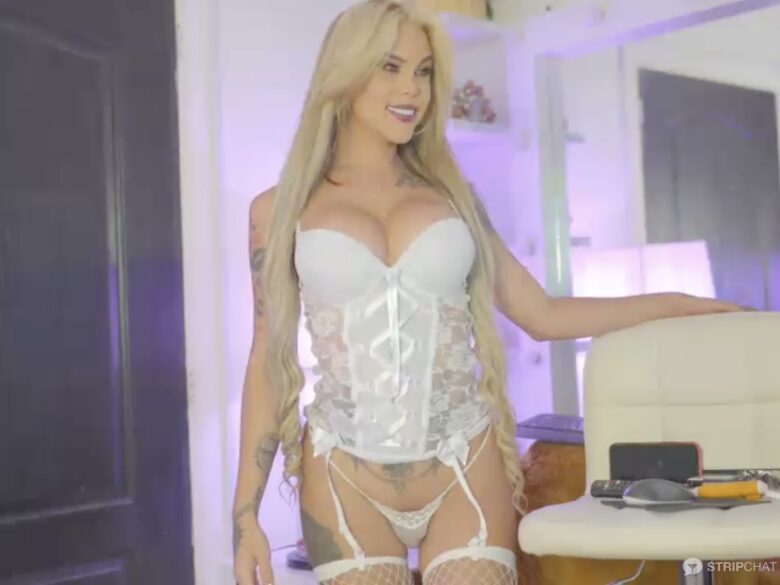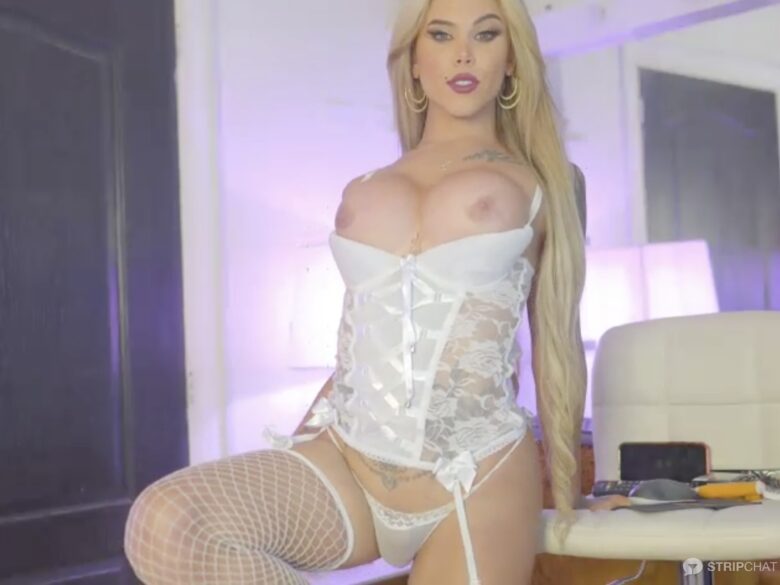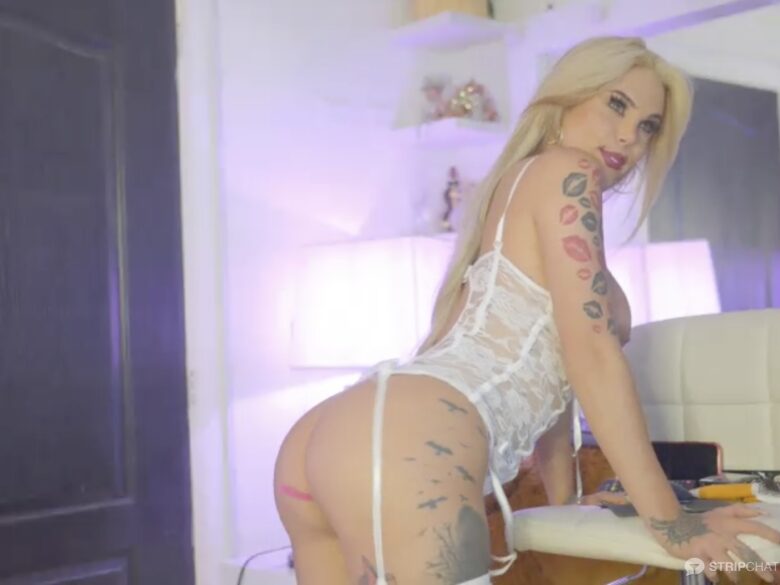 Muy Caliente, Complaciente de tus fantasias mas ardientes que haz podido imaginar, ven y visita mi habitación soy genial al sexo.