I am partial to a good hot pink look, which is exactly why I dashed right into Limtini's delightful room when first seeing her look. I really love the white through outfit and really appreciate the bits of pink that come through her hair and really add in a nice contrast.
I also appreciate the little dancing breaks she takes each time she doesn't do anything too naughty. The way her body moves to the beat of the drum really makes her pull out her best curves, and I really like the way she slowly puts her hand down between her legs to play with her dick.
Luckily, there's more teasing to come from Limtini!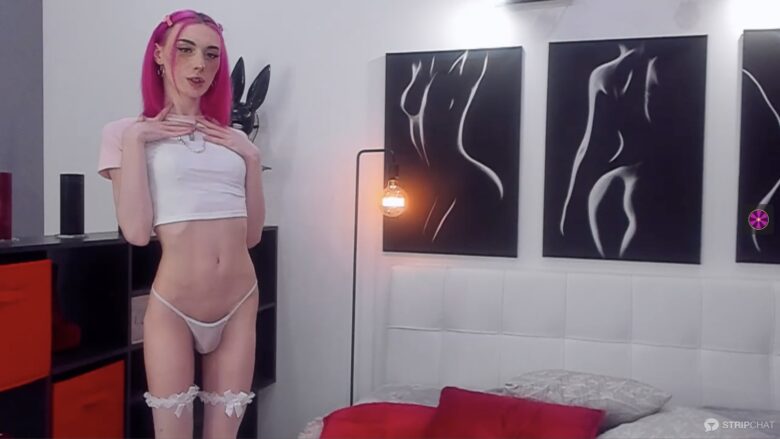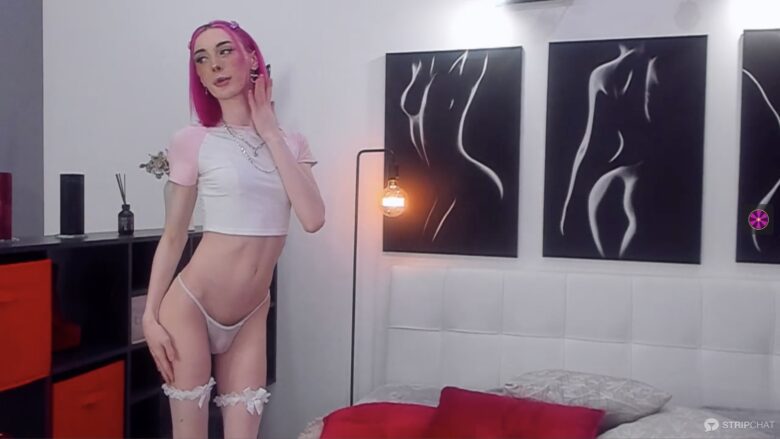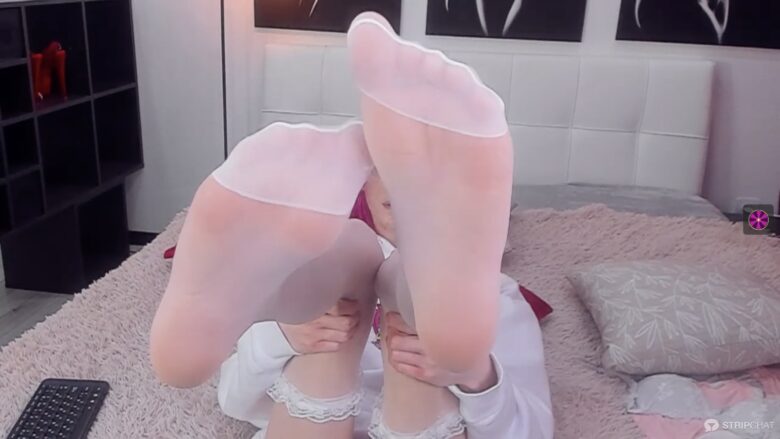 Languages: English
Age: 20 years old
Interested in: Everybody
Body type: Skinny
Specifics: TS (transsexuals), TV (transvestites), TG (transgenders), CD (crossdressers)
Ethnicity: White
Hair: Black
Eye color: Blue
Subculture: Student