I think I have been made a believer. A believer that mermaid do exist. At least I believe they do as I look at Raquel_Analu's sexy mermaid show.
The beauty has transformed herself into this mythical sea creature and it's a wonderful sight to see. Her fish tail extends all across the bed and she makes good use of it with her sexy poses. Her hair and bikini look just as fit for a mermaid and she doesn't even need the sea, just her room.
Raquel_Analu shows off what's hiding underneath her fish tail. A beautiful booty! One that she shakes on top of her bed as I see a naughty reflection in the mirror. This mermaid can transform herself into a human very quickly and I look forward to seeing what naughty fun she gets up to next.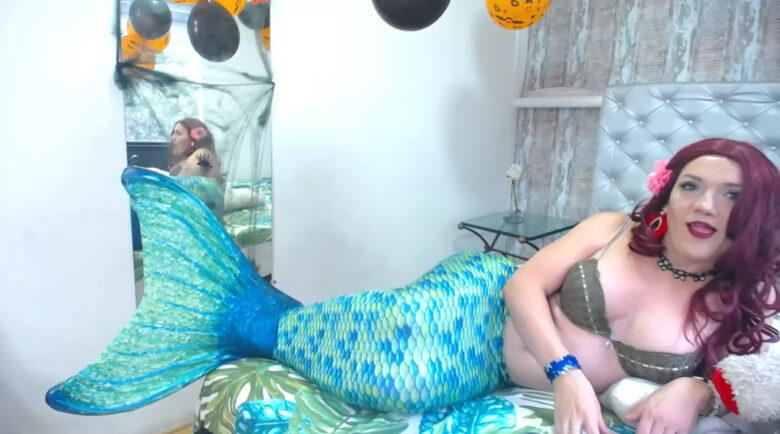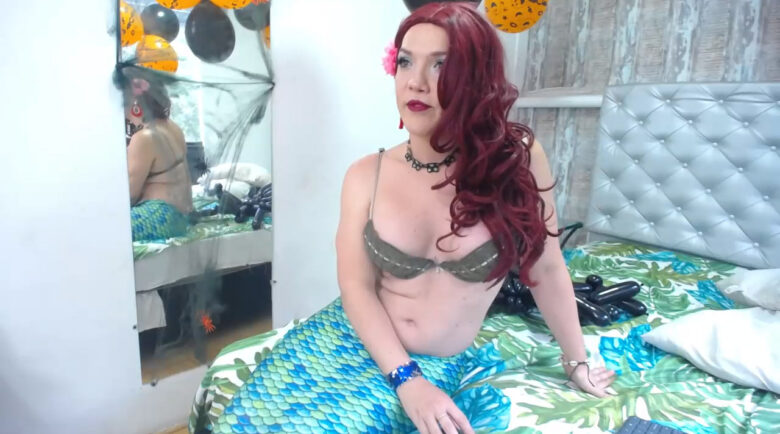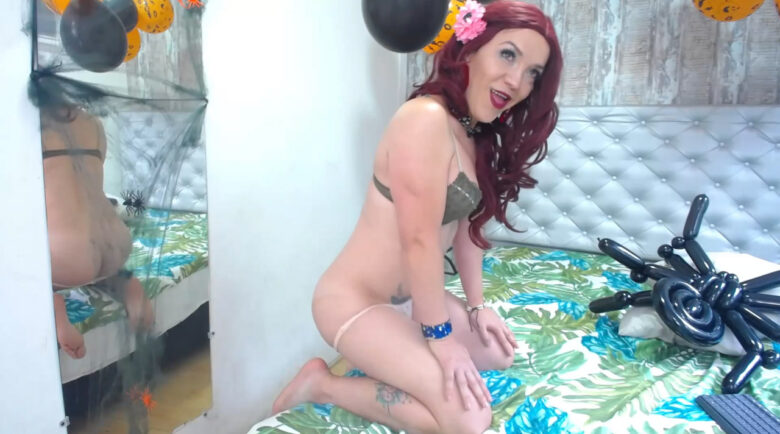 Followers: 1166
I am: Trans
Interested In: Women, Men, Couples, Trans
Location: Planet Earth
Language(s): Español /English (Translate)