Her name may include the word 'guilty', but for me there's nothing but pleasure as I see MissGuiltyPleasure indulge in the tease of a lifetime. She is keeping things slow and targeted, going for mostly the head, then moving down her shaft until she moves her hand away.
Her eyes are fixed and knowing, practically oozing off this aura of darkness that just helps in showcasing her naughtiness. The stroking doesn't stop, not even for a moment, but it does pick up in intensity as her moans of pleasure do as well.
It also gives me ample time to analyze the really cool art she has scattered across her body in the form of colorful ink. MissGuiltyPleasure is here to stay and please!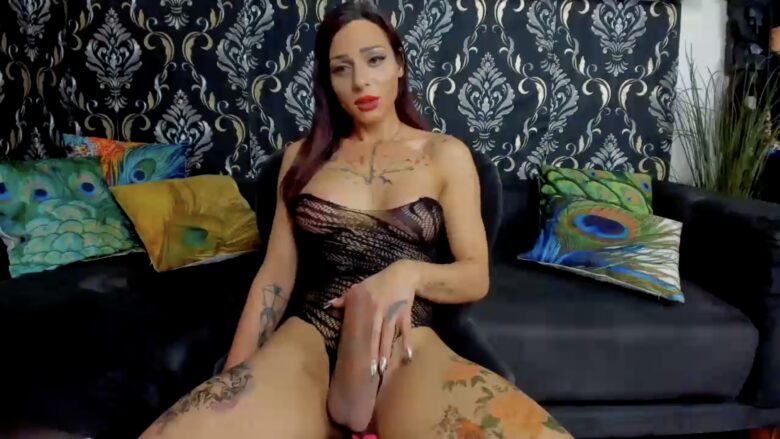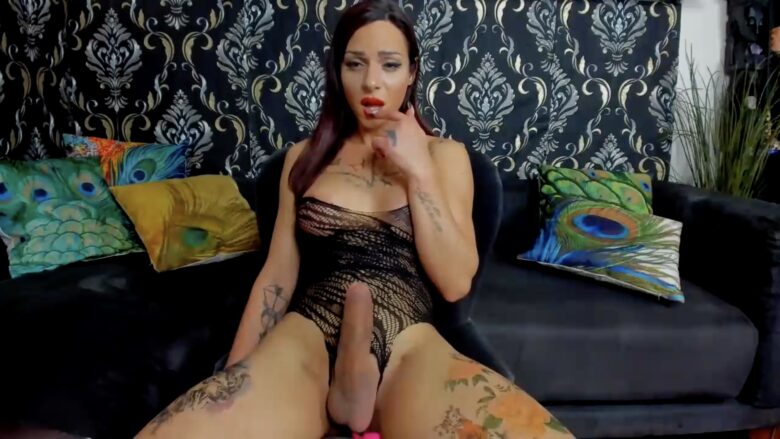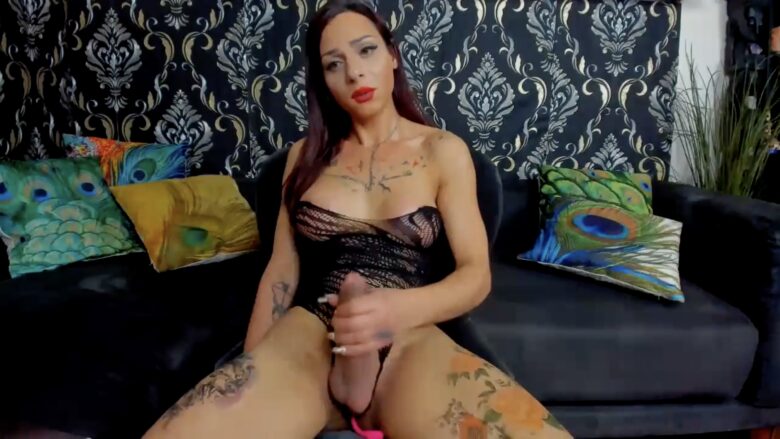 Real Name: Guilty Pleasure
Followers: 13302
I am: Trans
Interested In: Men
Location: From the moon