Ball gag, meet KendraExclusive. KendraExclusive meet ball gag… and various other toys too. I come into the babe's room as if on cue – where she just adjusts a ball gag on her mouth with these almost adorable puppy eyes and looks straight into the camera before moaning away.
The Lush between her legs is doing a lot of pleasing, but then she introduces a dildo into the mix of toys that she puts in her mouth instead of the gag, keeping her eyes fixed with an all-knowing look that just protrudes sexiness.
There's still a lot of naughtiness left to happen in KendraExclusive's room – the flogger, the paddles, and the additional vibrators await their time to shine for a real sexy explosion!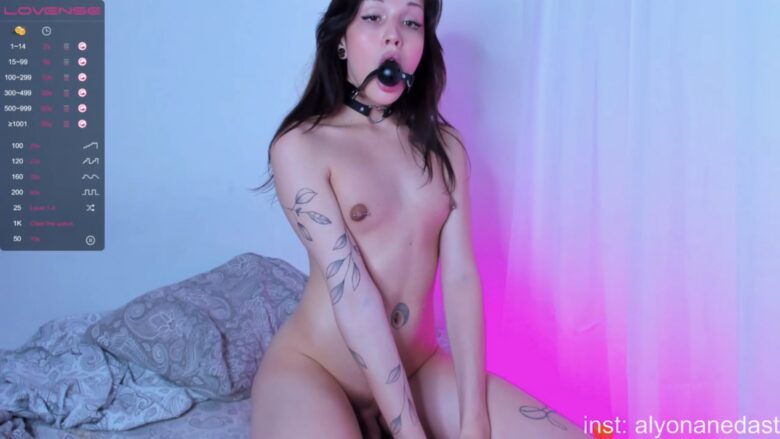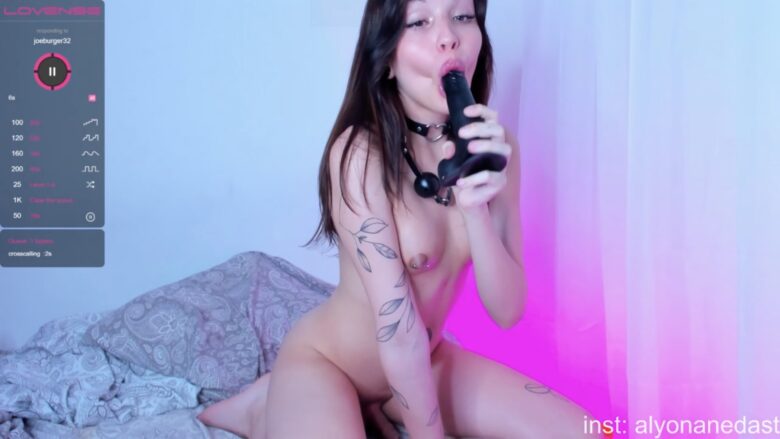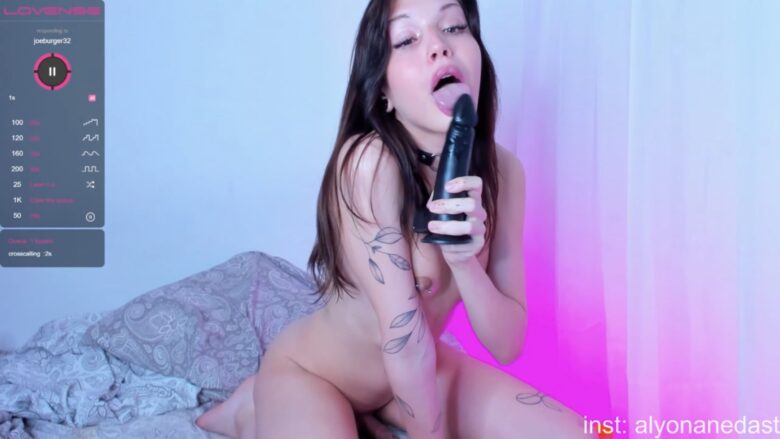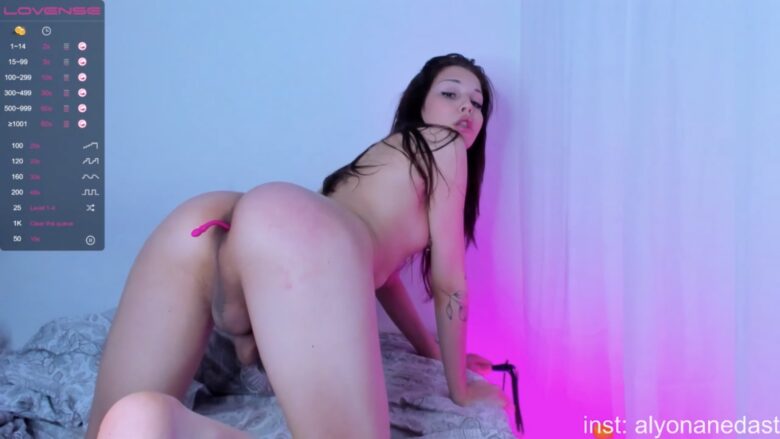 Followers: 6528
Birth Date: Oct. 15, 2002
Age: 19
I am: Trans
Interested In: Women, Men, Couples, Trans
Location: Venus