Mafehenao666 has a kinky looking kitty mask covering her face and right now I can hear her doing cute little meows while rubbing a dildo between her titties.
She puts the dildo down and grabs a vibrator to play with instead as the camera gets placed down on the ground. I already see a pink Lush buzzing away, but now it's getting some extra help from a much bigger vibrator wand. The moment it touches the beauty, she starts purring from pleasure and all of it makes for one very hot show.
Mafehenao666 is the purrfect kitty to deliver all of this playful action. Her goal is to masturbate and use even more toys and that sounds like a pawsome way to continue this kinky show.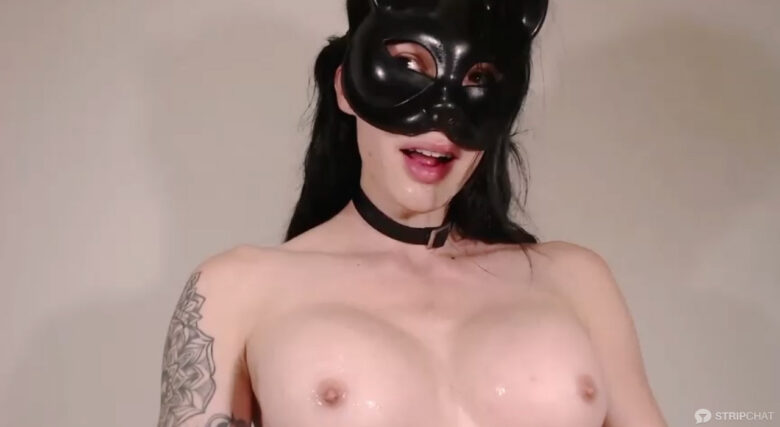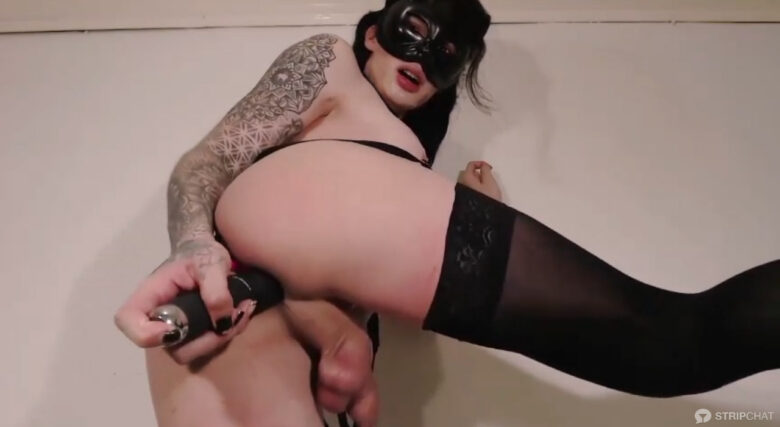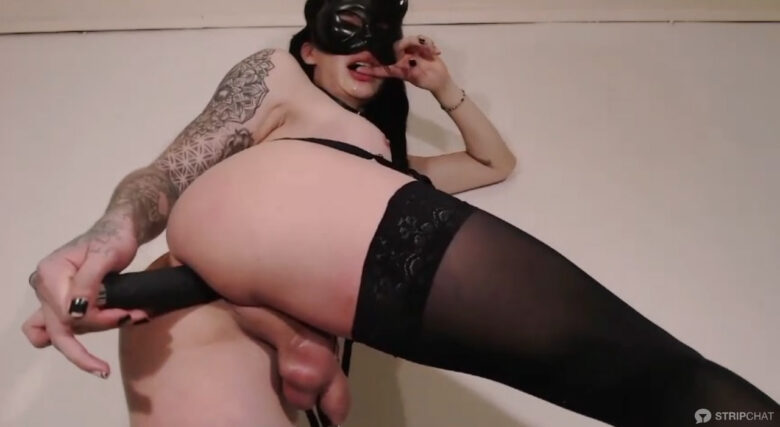 Languages:Spanish, Italian, Portuguese
Age:21 years old
Interested in:Everybody
Body type:Skinny
Specifics:Big Ass, Big Tits, Big Cock, TS (transsexuals), TV (transvestites), Shaven
Ethnicity:Latina
Hair:Black
Eye color:Black
Subculture:Romantic