The adorable Girldani1 looks to have a very bootyful plan for today's show and I'm happy to take a look at it as I see her squirting all over each cheek.
That oil makes her booty extra shiny and ready for the playful fun about to cum. Any anal adventure requires the right tools and she has plenty of them. The first one is a colorful purple dildo that she gently teases between her legs. Then she grabs a much more realistic looking dildo and starts stuffing herself with it. And that's just the first two toys!
I see even more dildos ready in Girldani1's collection and I hope she puts them to good use as this bootyful show continues.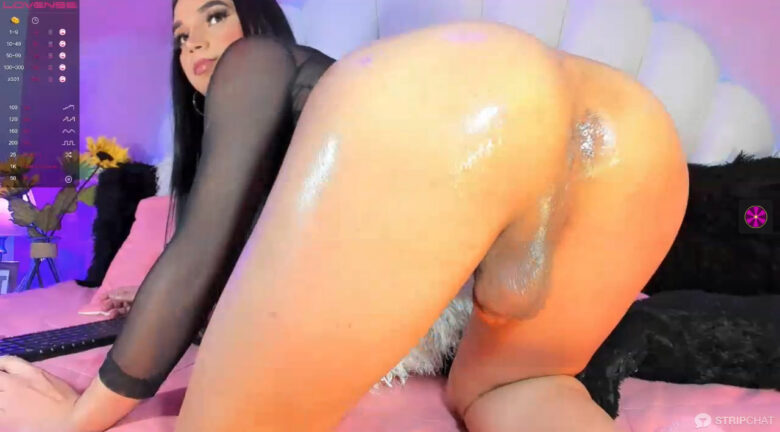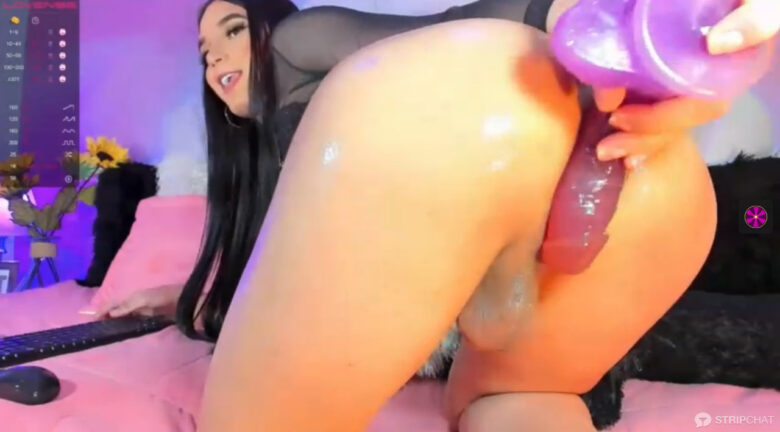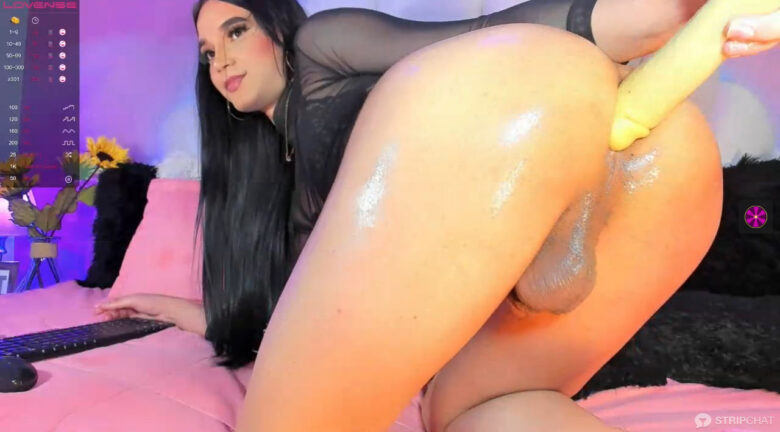 Name:Daniela Steele
From:Colombia
Languages:English, Spanish
Age:21 years old
Interested in:Everybody
Body type:Skinny
Specifics:Big Ass, Shaven, Small Tits, Big Cock, TS (transsexuals)
Ethnicity:White
Hair:Colorful
Eye color:Hazel
Subculture:Romantic