I love a good plaid piece. I also enjoy pink. Luckily for me, Kiratssweety has both of them in this one look today as the babe has a dress hitched up her body to reveal her cock and her hands are firmly clasping it as she goes into a world full of pleasure. Lots of pink pleasure.
When it comes to a tease, I enjoy a little back and forth. The kind of playing around before stopping, then intensifying the pleasure for a moment before slowing things down and Kiratssweety does just that while also managing to look as adorable and as hot all in one.
The final cumdown has yet to arrive, but I'm very stoked to see Kiratssweety stroke until she explodes!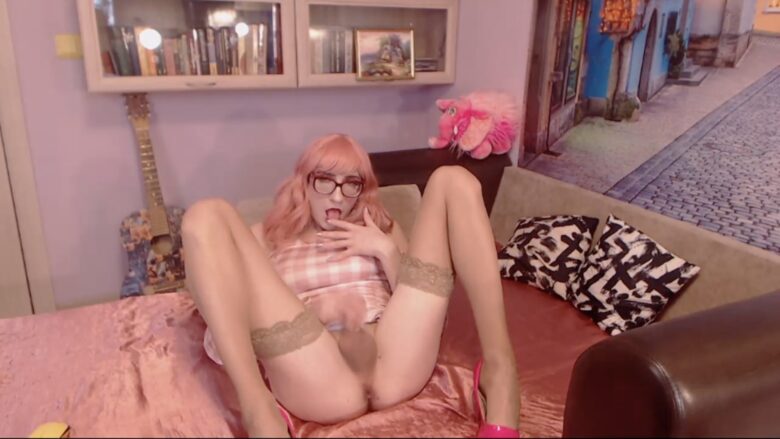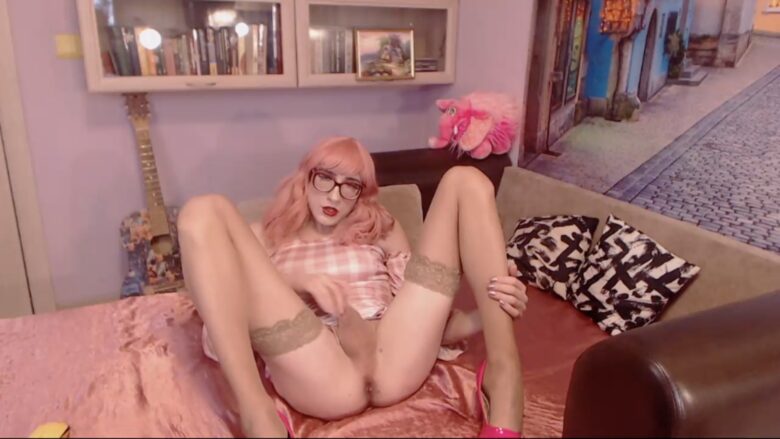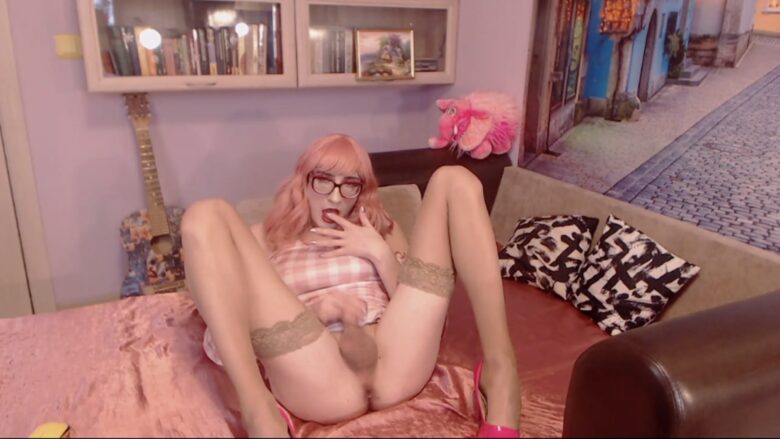 Real Name: Kira
Followers: 13015
Birth Date: Oct. 26, 1986
Age: 35
I am: Trans (Transfemme)
Interested In: Women, Men, Couples, Trans
Location: Russia