Angels do indeed exist and I'm looking at one right now. Her name is Kimy_Angel and she is doing a tour of her own personal heaven.
That tour involves lots of singing and dancing as some energetic beats blast in the room and get her body moving. Each of these moves looks absolutely stunning thanks to how amazing she is at controlling her body. Her panties add a touch of sunshine to the whole show with their yellow color, but they soon fall down to completely reveal her cock and the gorgeous tattoo right above it.
Kimy_Angel certainly makes her show look and feel heavenly. All of these dance moves have me mesmerized and ready to pray so I can have another look at her curves in action.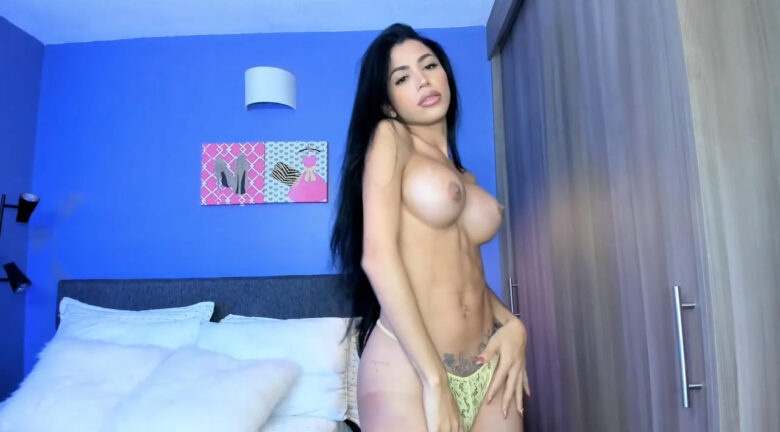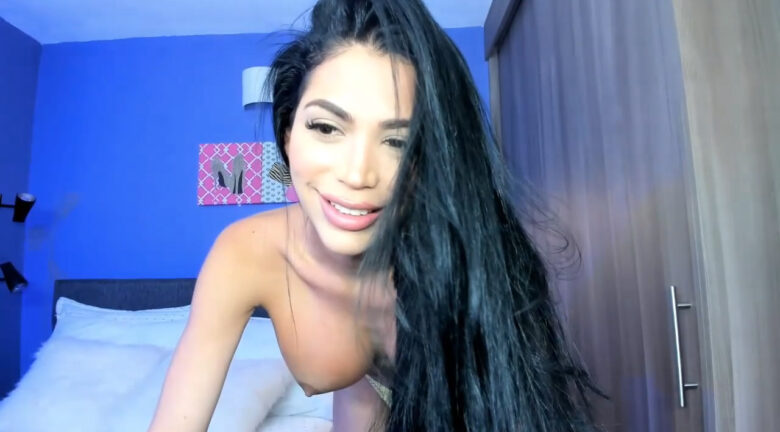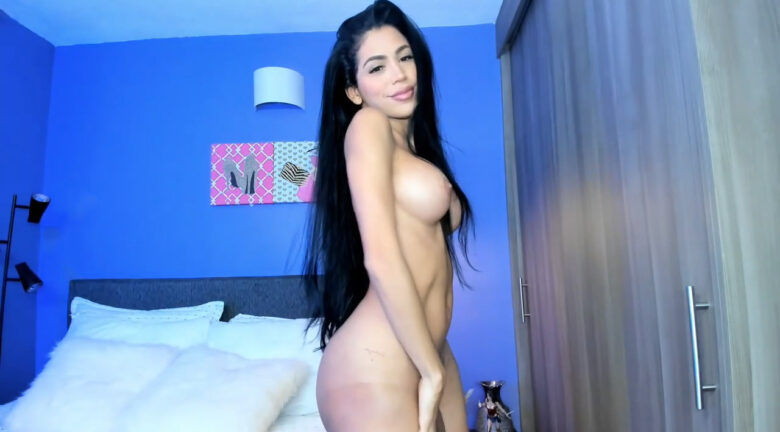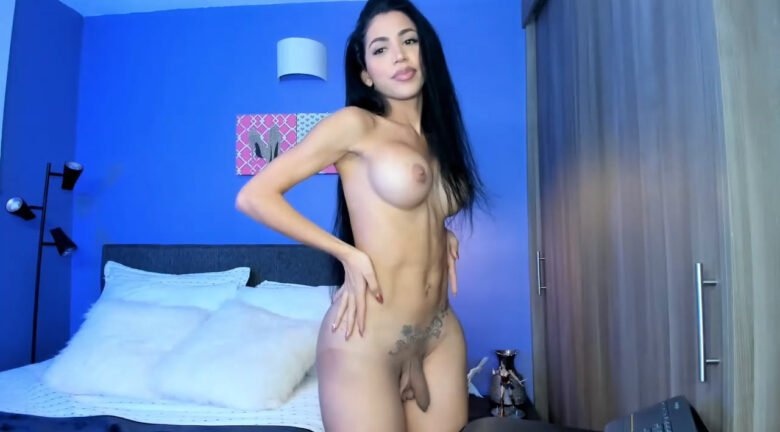 Real Name: bARbiE♥•
Followers: 43091
Birth Date: Sept. 14, 1997
Age: 24
I am: Trans (Transfemme)
Interested In: Women, Men, Couples, Trans
Location: 𝓒𝓞𝓛𝓞𝓜𝓑𝓘𝓐
Language(s): español