Kimi_hot has such a wonderful smile on her face that I have to take a peek into her kinky kingdom and see what plans she has for today.
Doesn't take long for me to notice that all of her clothes have disappeared and she is ready to celebrate that with a special treat. A treat that she licks so much that it almost seems like a tasty lollipop, but it's actually a big dildo. It certainly becomes something delicious between her hands as she playfully teases for the camera.
Kimi_hot and her dildo make for one very sexy and seductive team. One I just can't look away from! She has special plans for that dildo when she reaches her first goal: cumming while doing an anal show.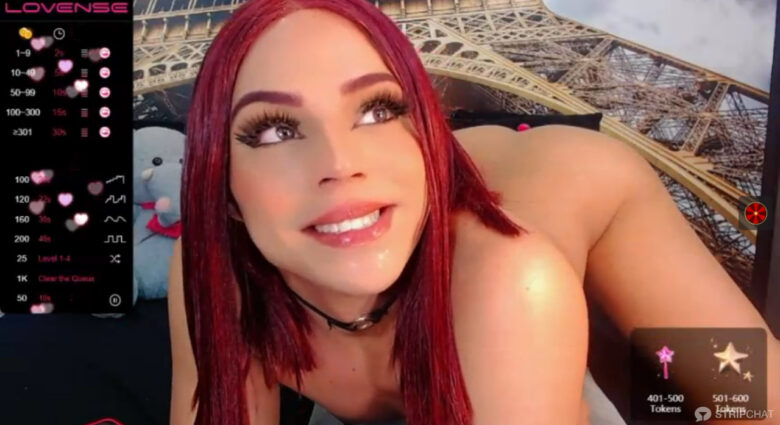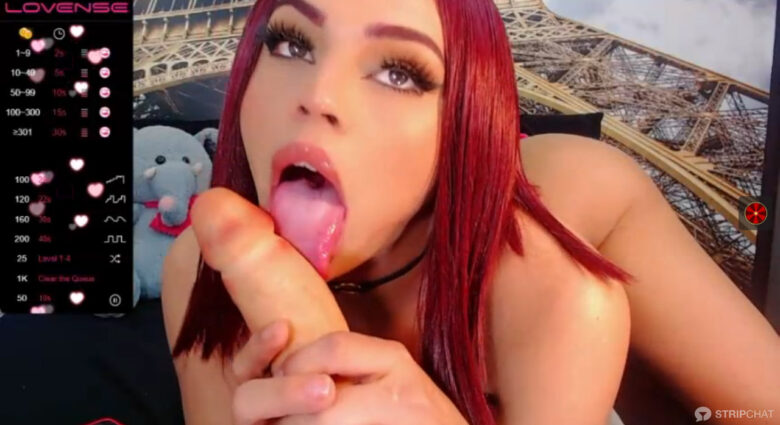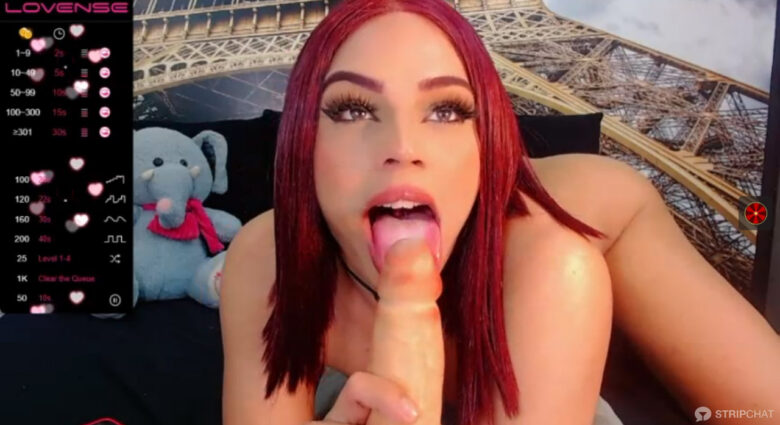 Hi dear ! My name is Kim Hot.

I am an unusual girl, the truth is I love to be subjected and treated in the most sexy and perverted way, I enjoy this, as I also love to be in control sometimes, I can be your schoolgirl or a lover with a lot of control over you