I'm always happy whenever I get to see a combination of things during a show – a little bit of cuteness on the side, a heavy load of hotness to top it off, a wee sense of humor to really bring things together and it's exactly what Ariana_Mcxxx is doing in her shows!
She's got that big smile on her face that just makes her look adorable and she even plays around with her toys a bit before she gets down to the dirty stuff – including but not limited to: a lot of butt stuff, some cock playing and a nipple tease that is delicious to watch.
I'm very excited to see more of Ariana_Mcxxx!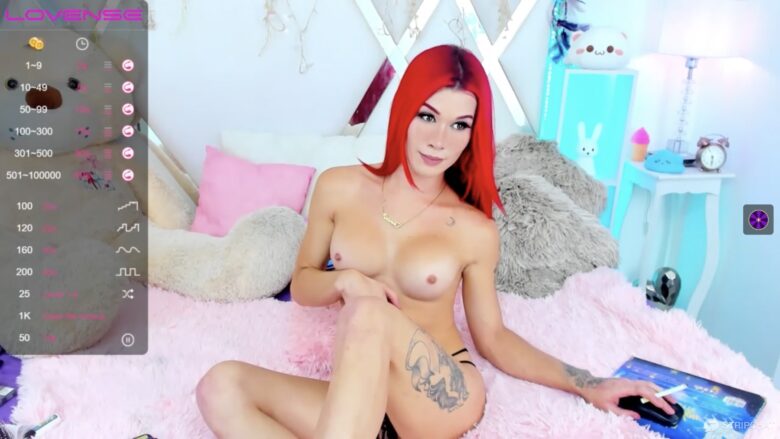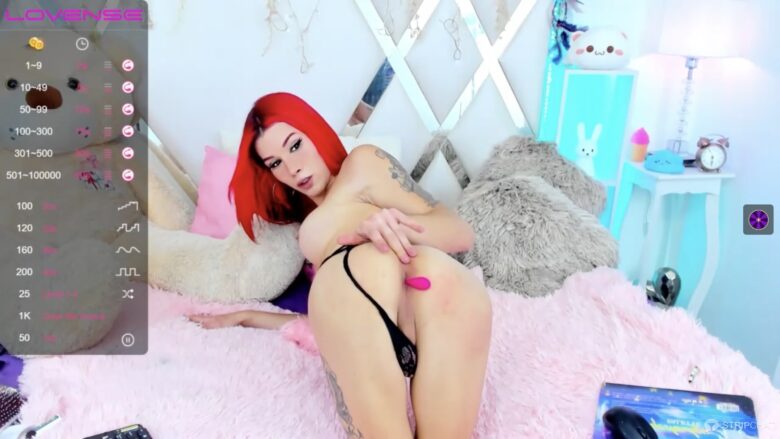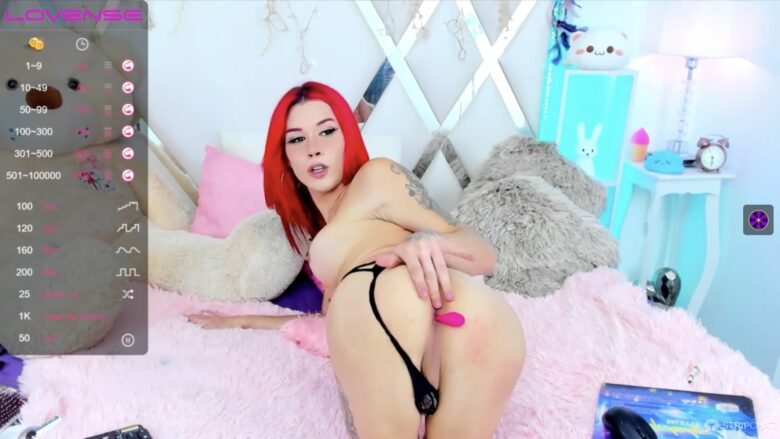 Name: Ariana De Sousa
Interested in: Everybody
From: Colombia
Languages: English, Spanish
Age: 19 years old
Body type: Skinny