Some lovely Italian hits welcome me into Danielapink1's room as she has quite the naughty party going on there.
The beauty is completely naked and posing on top of her bed while swinging her black hair around. It's a gorgeous sight and she even has a surprise tucked away between her legs – a pink Lush. It's about to get company in the form of a giant dildo as she grabs one and gives it a nice lick. With the taste test over with, it's time for that dildo to disappear inside of her while she bounces her booty up and down.
All of the above is just a tease of things to cum as Danielapink1 has an actual cumshow goal ticking down with each new tip.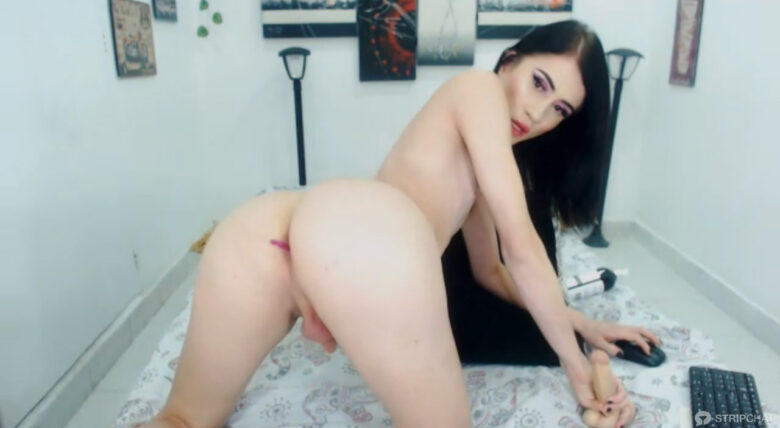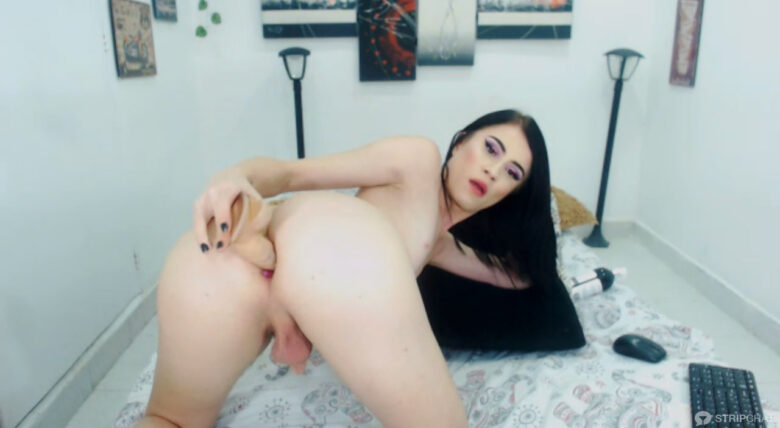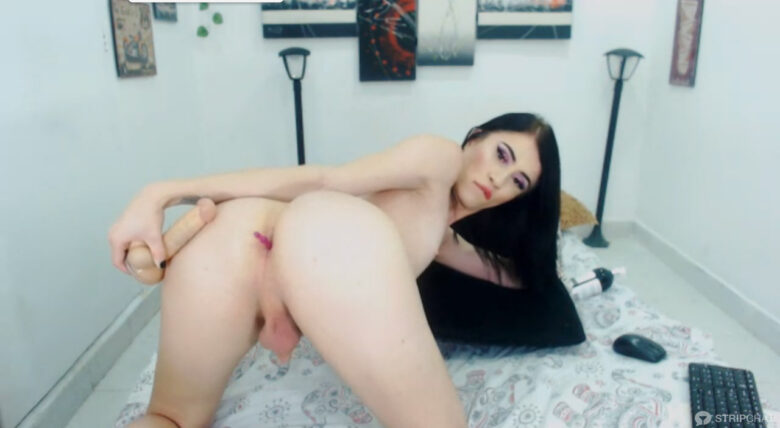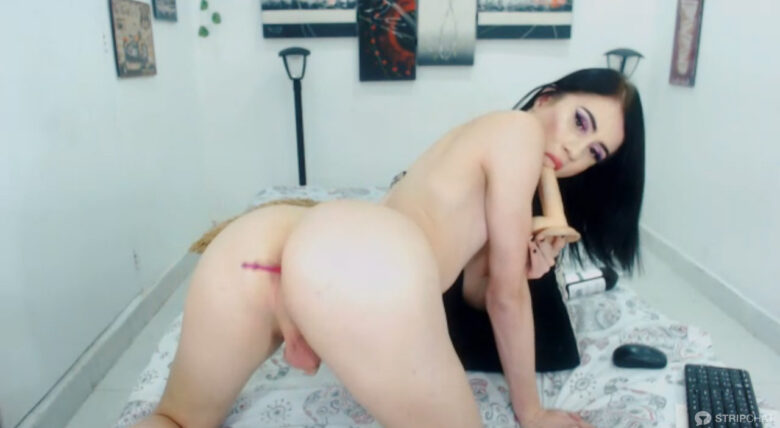 Languages:English, Spanish
Body type:Skinny
Specifics:Big Ass
Ethnicity:Asian
Hair:Black
Eye color:Brown
Subculture:None