White straps wrap all around Fer-littlegirl's body to create a fantastic looking outfit as she poses in front of the camera and serves up some sexy sights from a very bootyful angle.
My eyes are so drawn to her booty that it takes me a second to notice the toy she is caressing in front of her. It's a big dildo and she is getting it ready for the next step of the show. That step is a naughty anal adventure which has that same dildo disappearing deep inside of her booty!
Fer-littlegirl and her dildo make a fantastic team and I love how colorful the rest of her room looks as various lights flicker and flash during this very playful and very sexy show.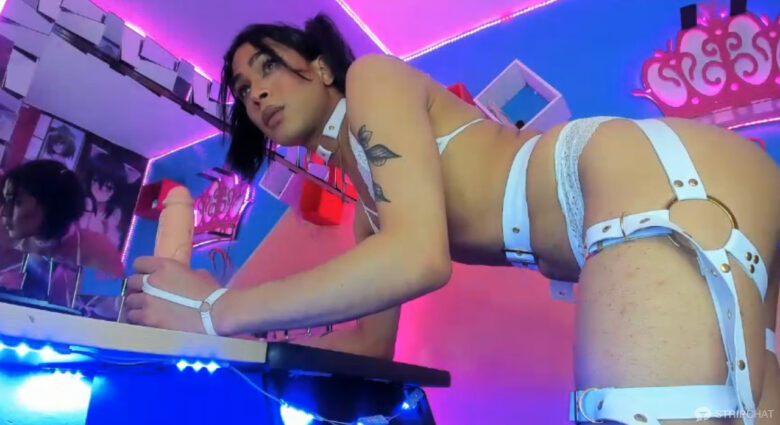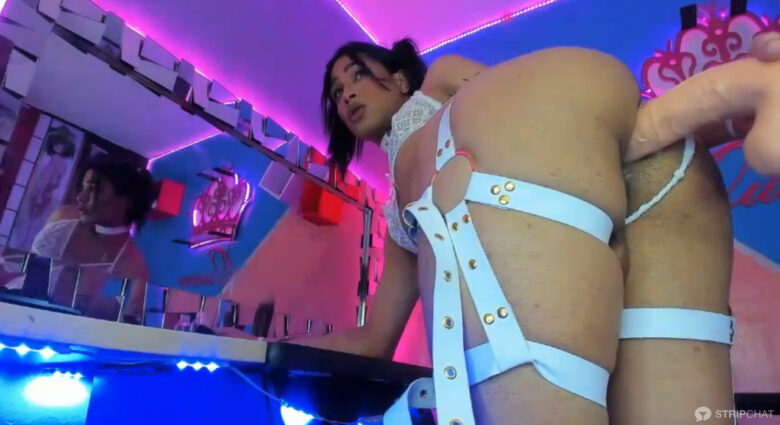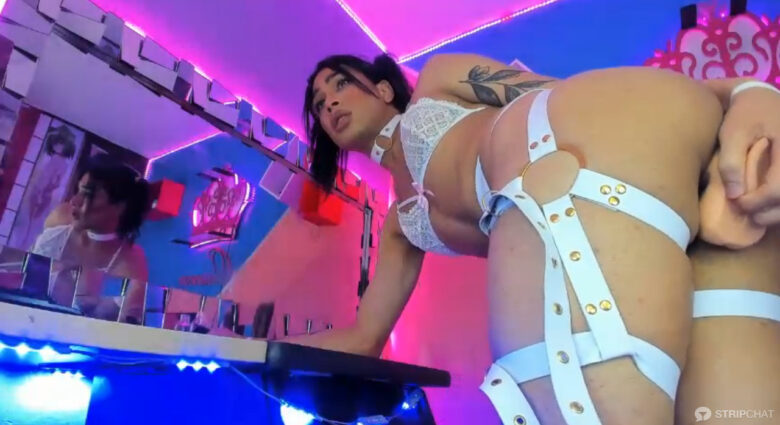 Interested in:Everybody
From:Colombia
Languages:English, Spanish
Age:29 years old
Body type:Medium Build
Specifics:Big Ass, Big Cock
Ethnicity:Latina
Hair:Black
Eye color:Black
Subculture:Glamour