ParisHornyxts has set up a wind machine right in her kitchen so she can cook up a hot show while having her hair flowing in the wind at the same time.
Her naughty smile welcomes me into the room as she starts taking off clothes one by one. I love how she bites and licks her own arm while tugging on her cock at the same time. That cock soon fills up the whole screen as she grabs the camera and takes it in for a close-up tug tease.
ParisHornyxts knows how to keep the camera moving and showing off the best angles. Like when she turns her booty to the camera and grabs her cock at the same time while wearing absolutely nothing at all.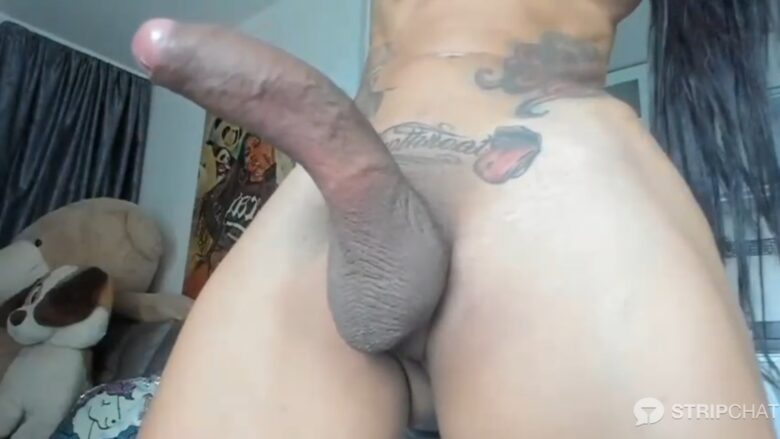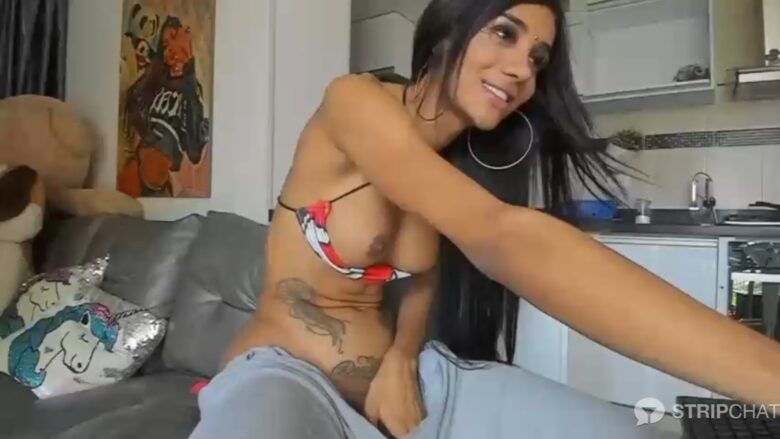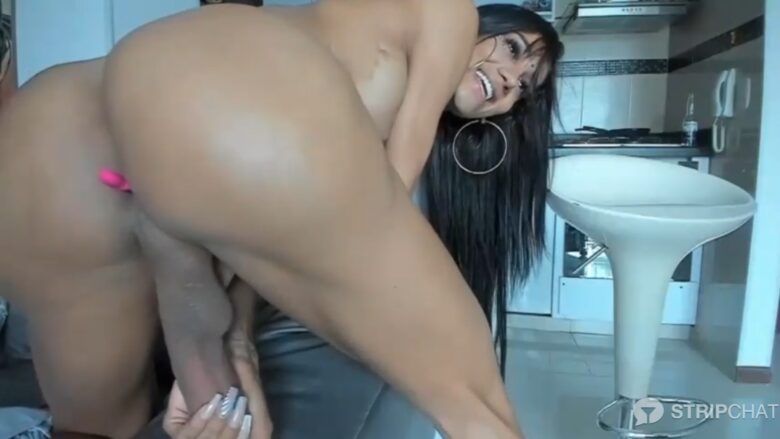 From:Colombia
Languages:English, Spanish
Age:23 years old
Interested in:Everybody
Body type:Skinny
Specifics:Big Ass, TV (transvestites), Big Cock
Ethnicity:Latina
Hair:Black
Eye color:Brown
Subculture:Student