There's a very special reason to use the word "cheerful" when describing LiszRider's show today. That's because the cutie is dressed up in a very cute looking cheerleader uniform.
Her room is absolutely full of toys. Everywhere I look I seem to find something new, but right now there is one toy in particular that captures my eye. That is her dildo – here to be sucked and blown during a very tasty tease. I love how close-up she gets to the camera while staring into it and mesmerizing me with her seductive gaze.
Three cheers for LiszRider and her dildo! Actually, three isn't enough. She deserves all the cheers for putting on such a cheerful, sexy and naughty show. One that is moving towards a playful sounding goal.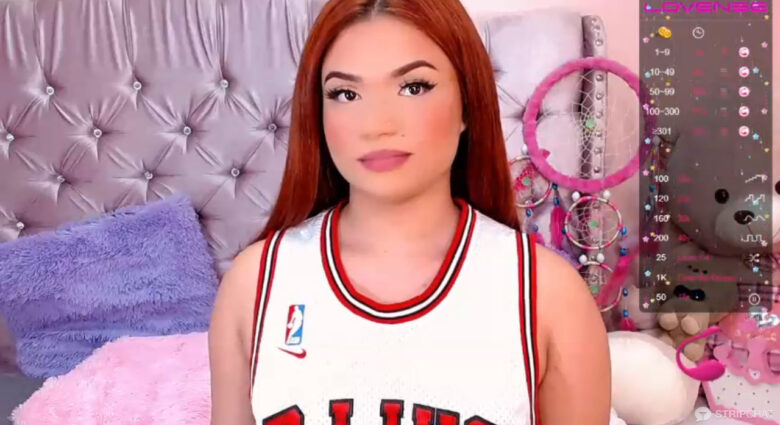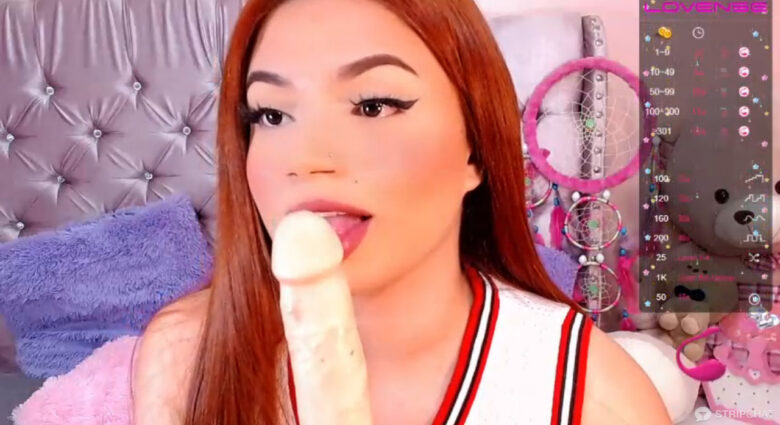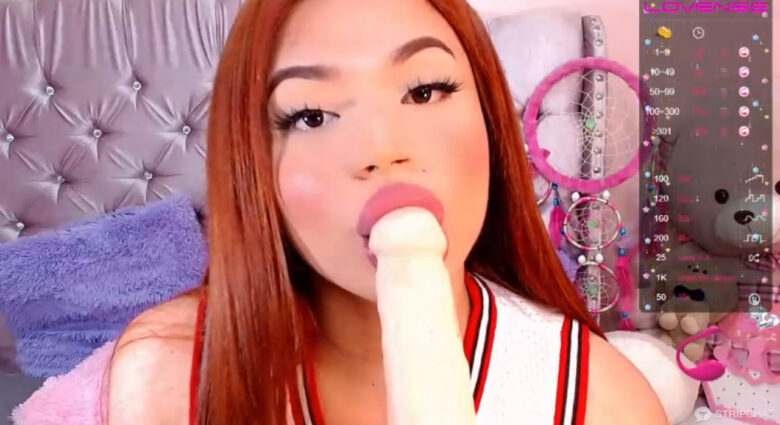 Languages:English, Spanish
Age:20 years old
Interested in:Everybody
Body type:Skinny
Specifics:Big Ass, Big Cock, TS (transsexuals)
Ethnicity:Latina
Hair:Black
Eye color:Hazel
Subculture:Romantic