Kateumaru is looking like a Gothic cutie today in her dark, sexy outfit and yet her bright, beautiful smile feels warmer than the sun as I take a look at her show.
The cutie is playing around with her tongue, teasing her ahegao expression while licking her lips and there's lots of reasons to do that as this show is very yummy. She gets up up and does a close-up of her cock while touching herself. A few steps back and her titties get to be part of a nice massage as she continues stroking her cock at the same time.
Kateumaru even teases her booty as she continues licking her lips and I love this mixture of cute and naughty that makes up her entire show.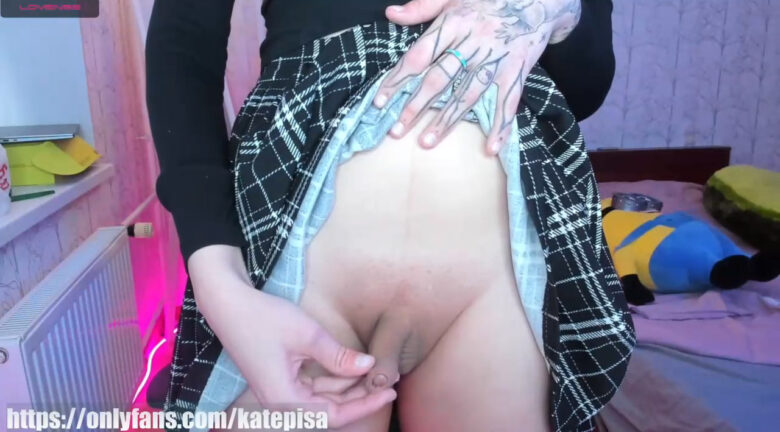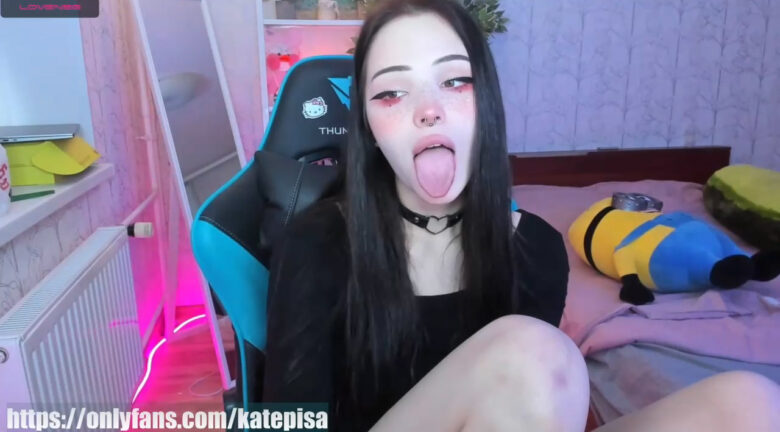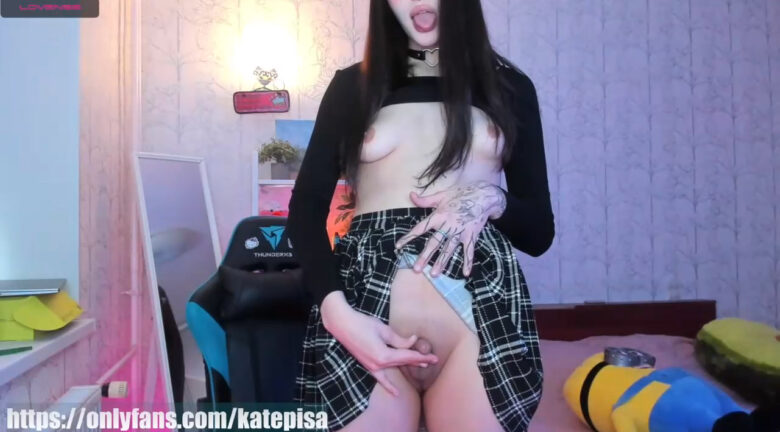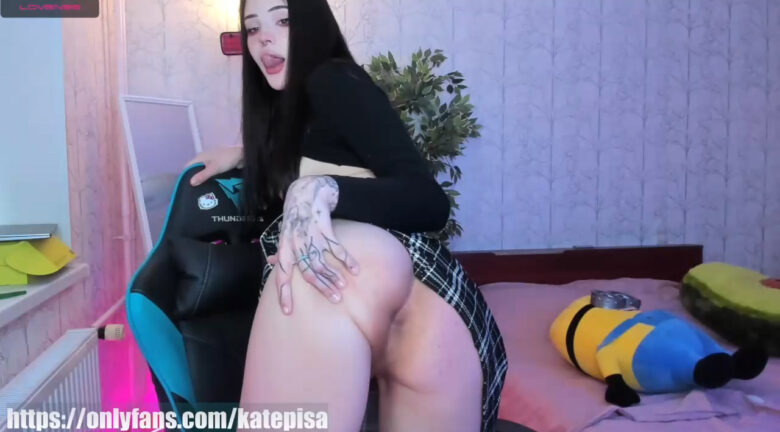 Real Name: https://onlyfans.com/katepisa – my pictures here ( •̀ ω •́ )✧
Followers: 76910
Birth Date: Dec. 9, 1999
Age: 21
I am: Trans
Interested In: Women, Men, Trans
Location: Saint-Petersburg, Russia
Language(s): English Russian
Body Type: Slim
Smoke / Drink: Yes / No
Body Decorations: Tattoo, nose piercing