Sexysamourai seemingly really enjoys butt stuff. I too really enjoy seeing her do butt stuff, so it's a match made in heaven.
The hot pink hair is the focal point the moment I enter the room – until that is, I see her glistening butt that's rubbed on – and her fingers slowly pushing in while her moans are filling up the room. The babe is doing a masterclass in teasing, and the way in which her body moves is mesmerizing.
With a hand firmly holding her cock with one hand and her other working on her butt, this is looking like the start of quite the sexy show with Sexysamourai at the helm of it all!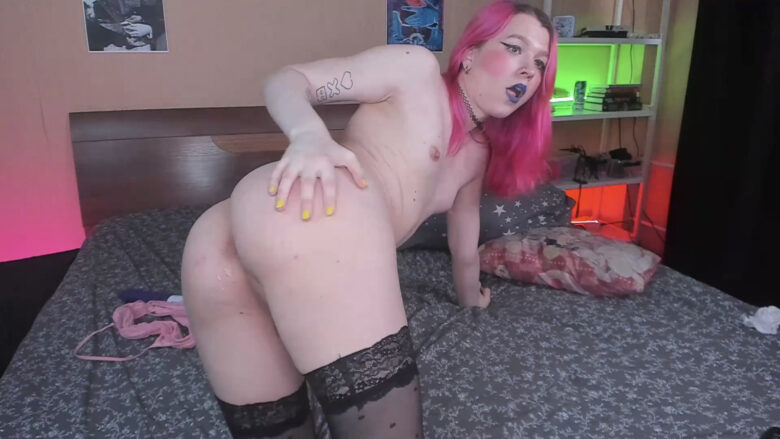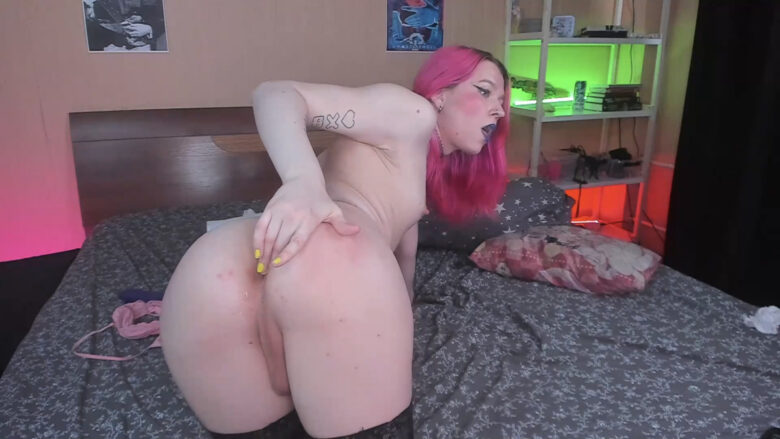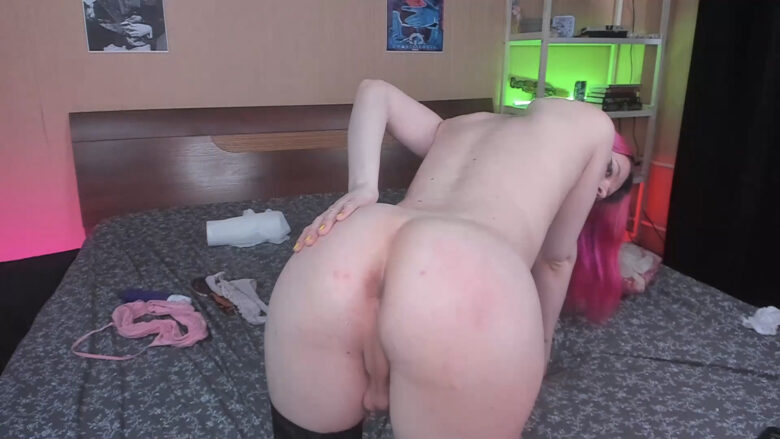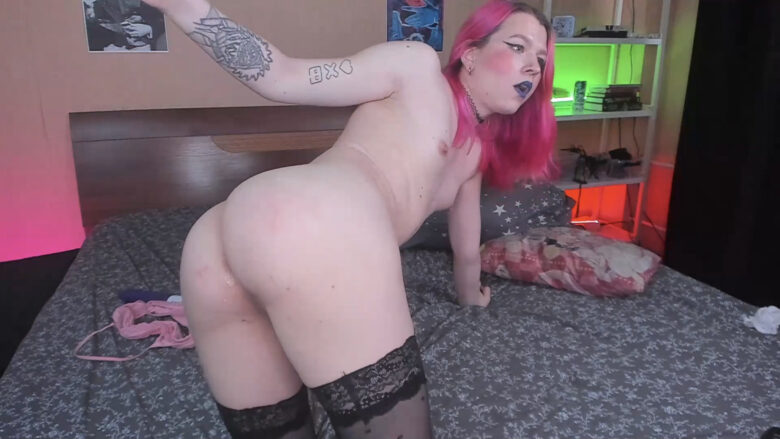 Real Name: Alice
Followers: 36199
Birth Date: Nov. 8, 1997
Age: 23
I am: Trans
Interested In: Men, Women, Trans, Couples