Hauls aren't necessarily my thing, but watching Rubyfiera get dressed and undressed constantly as she tries on various outfits tickles my pickle quite a bit. Initially, I thought I was going into a devil's lair as the alt babe was rocking a pair of horns on her head – until I realized she was trying out some outfits.
Three types of red rubber dresses were up for show next as the cutie shows off her gorgeous figure in each one. Things go from devilish to angelic once she pulls out a halo and a pair of wings instead to get a different feel going for the show.
A cumshow with Rubyfiera is imminent, but this haul is a really chill way to guide anyone watching into it and I'm loving the vibes!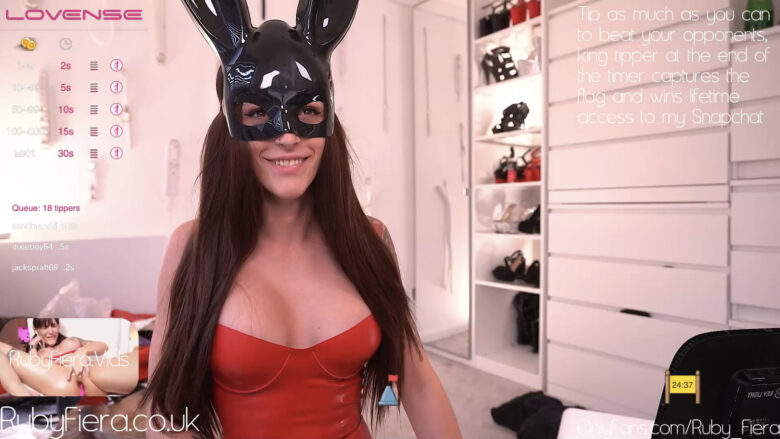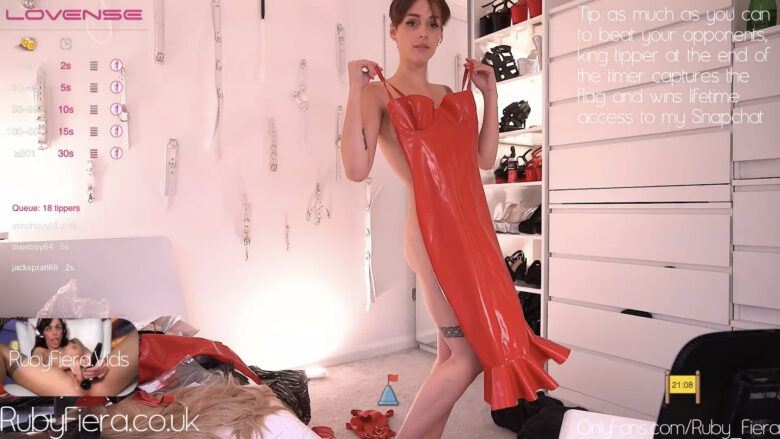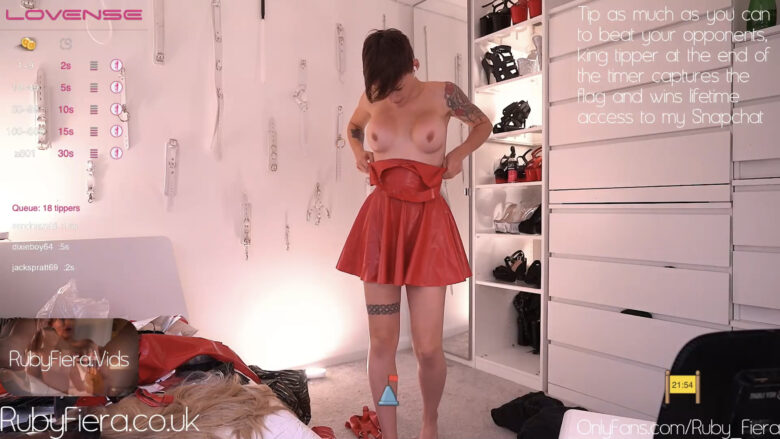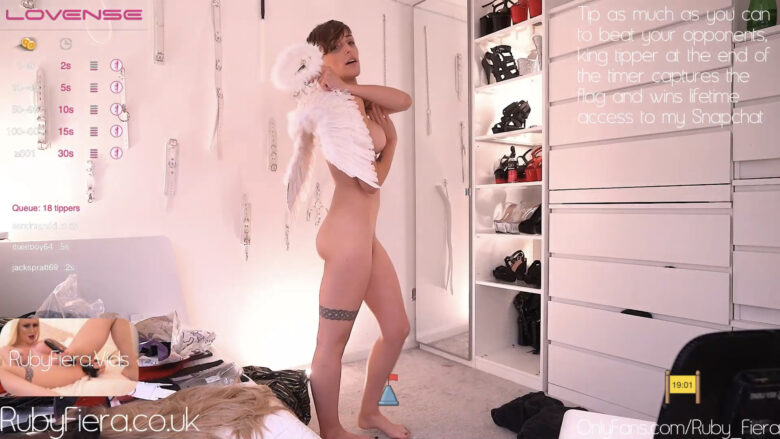 Real Name: Ruby Fiera
Followers: 126711
Birth Date: July 24, 1995
Age: 26
I am: Trans
Interested In: Men, Women, Trans, Couples
Location: London, United Kingdom