The stunning Enzo_Laverdets is showing off her inked-up beauty while lying naked on top of her bed and stroking her own cock. It looks like she isn't alone, either, as I see two special guests right behind her.
Those guests are two giant stuffed teddy bears that bring a lot of cuteness to the show. Honestly, they might just be the two luckiest teddy bears on the planet right now, because they get a very nice angle on all the naughtiness going on in the room. Like when the beauty turns around and grabs her dildo for some anal fun.
Enzo_Laverdets has both naughty and nice toys – both coming together to create a fantastic show full of playful fun and I can't have enough of seeing more of her tattoos as she changes poses.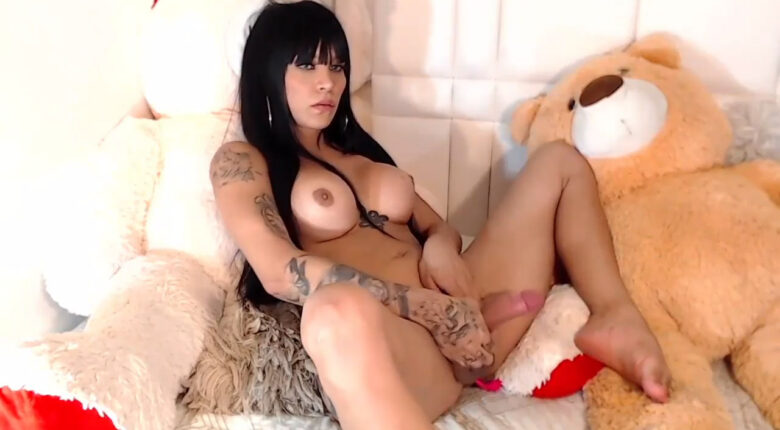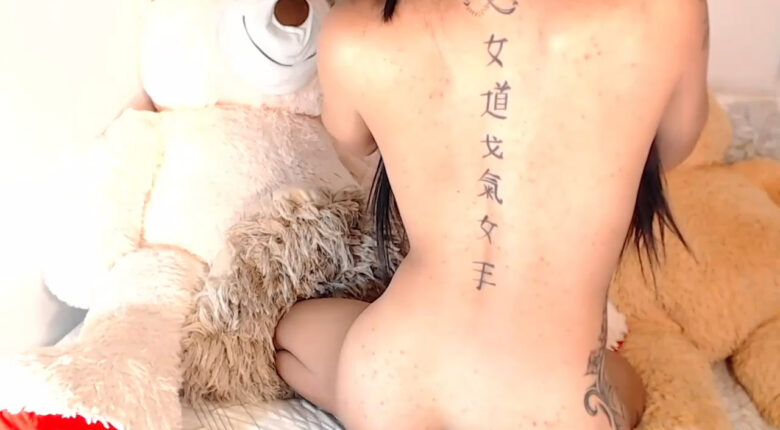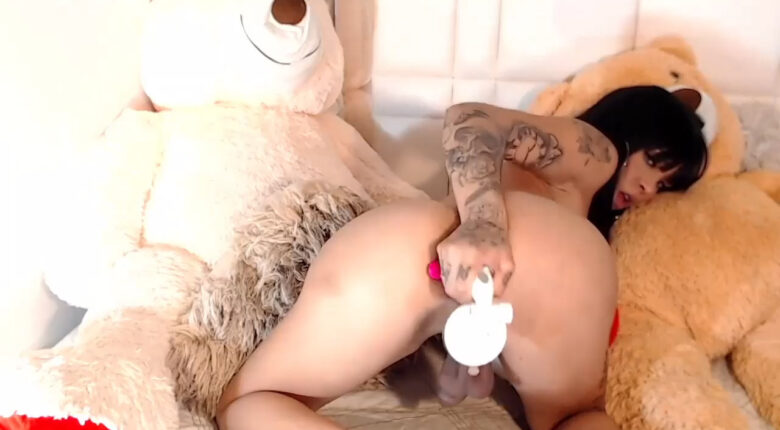 Real Name: dreams doll
Followers: 3060
I am: Trans
Interested In: Women, Men, Couples
Location: california
Language(s): ingles frances
Body Decorations: pearcing tatoo