The first thing I clock on Mistress_Dullahan are the various tattoos she has scattering her body. They come in medium to small size, and their color contrasts nicely to her really red knees, courtesy of the little choking session she's been doing on herself as I enter the room.
The babe's body can be a part of a gallery of tattoos, as can her varying piercings that just add a nice compliment to the entire appearance. She takes her sweet time making sure to tease with her body by crossing her legs, showing off her nice butt, pushing her fingers between her legs for a tease – all in the name of a naughty session.
Luckily, there's more with Mistress_Dullahan where that came from – and I can't wait to see it!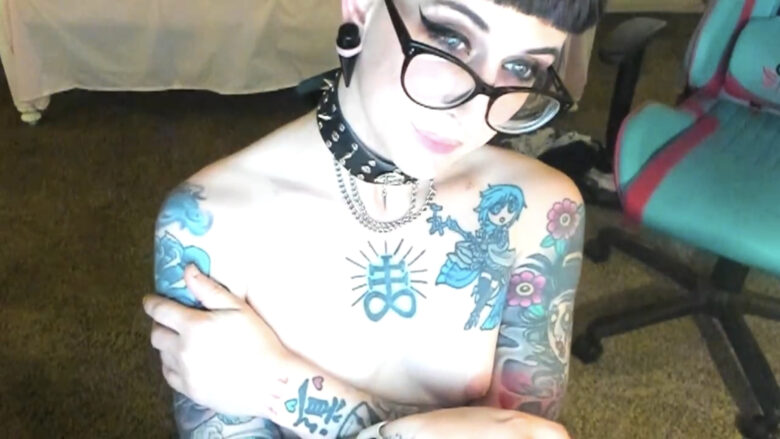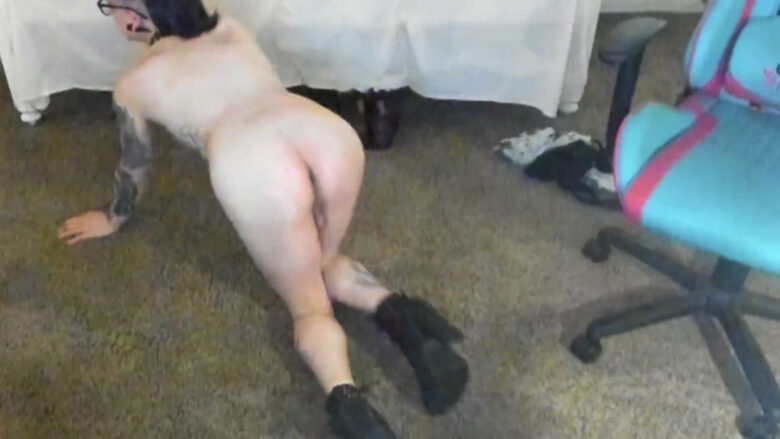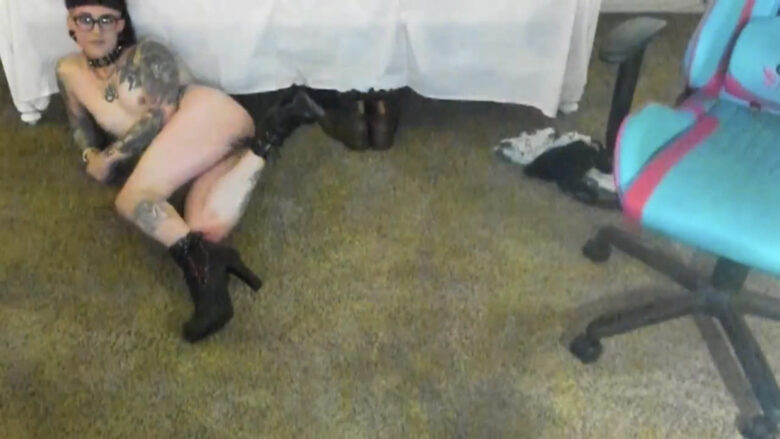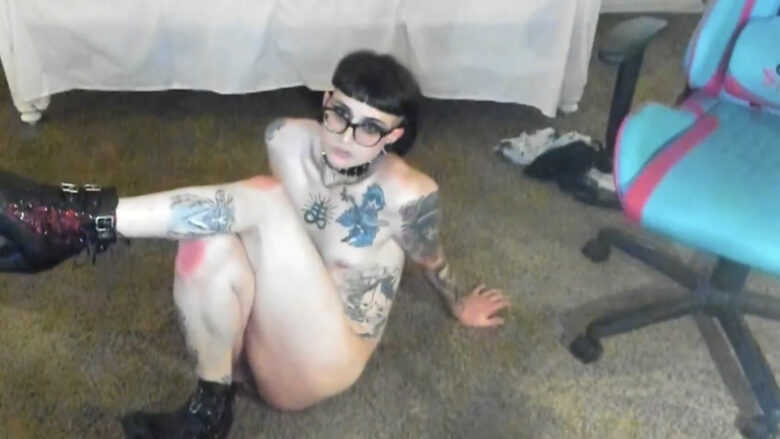 Real Name: Celty/Kitty/GoodGirl
Followers: 2019
Birth Date: Feb. 16, 1992
Age: 29
I am: Trans
Interested In: Women, Men, Couples, Trans
Location: Louisiana, United States