Cute_kayle1 is really making my head turn today and it's not just because her camera is slightly tiled and showing things off from a side-angle. It's because she looks so incredibly cute while standing around in the middle of a colorful room.
The first thing I see is her top coming off as a naughty stripshow gets off to a sexy start. She turns her booty to the camera and starts removing her shorts until they fall down completely and she can give her booty a few nice smacks. Now it's time to show off her full beauty right in front of the camera!
Cute, sexy and colorful all in one – Cute_kayle1 knows how to put on one very captivating stripshow. The goal is to make her dreams come true, but she is already a dream come true in my eyes.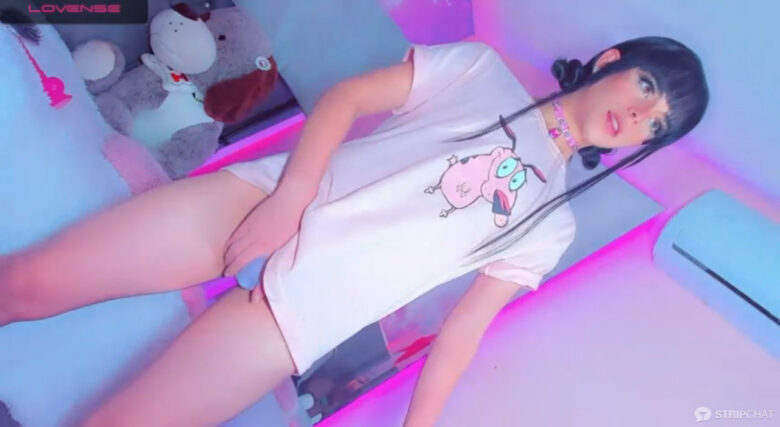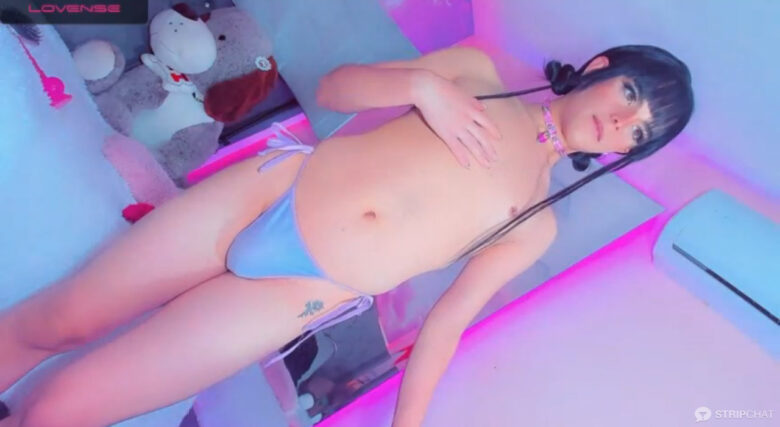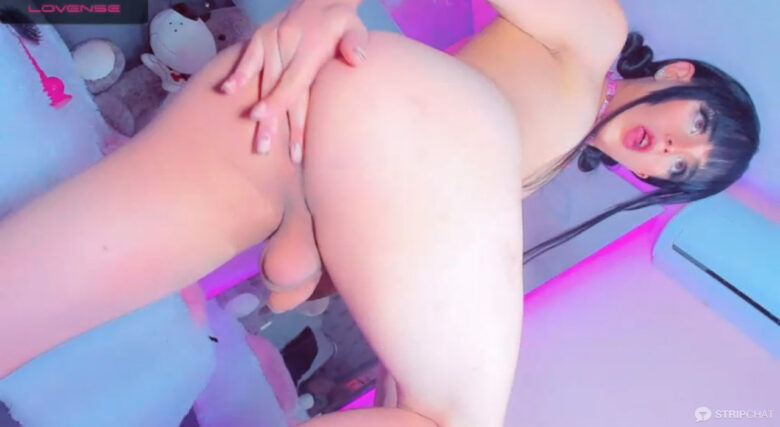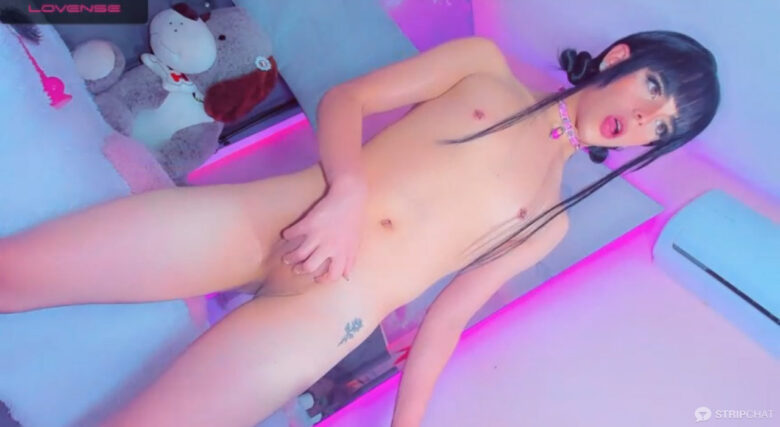 Interested in:Everybody
Languages:English, Spanish
Age:22 years old
Body type:Skinny
Specifics:Big Ass, Big Cock
Ethnicity:White
Hair:Other
Eye color:Hazel
Subculture:Romantic