Show me a lingerie set with floral pieces and a lot of see-through goodness and I'm all for it. _Viioletweekend_ has done just that and in the most spectacularly gentle fashion. I love the way the lingerie suits her body and even more so the ways in which she plays over it.
 
The teasing is not to be missed – the way she decides to play with herself and pull her cock out of her panties for just a moment before pushing it back in so she can focus on her titties and spit on them instead is very intoxicating, as is seeing the way she abruptly stops before continuing again.
 
_Viioletweekend_'s sexiness is unmeasurable and her teasing is endless!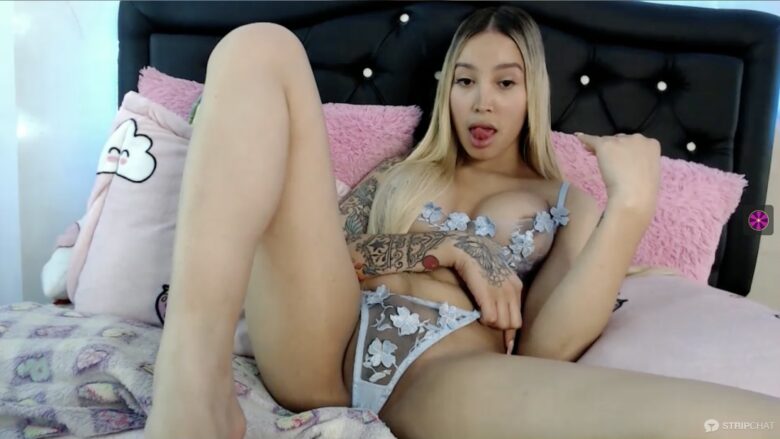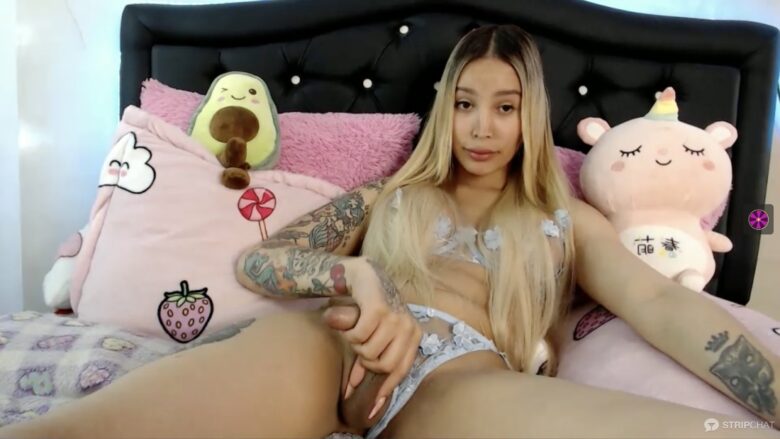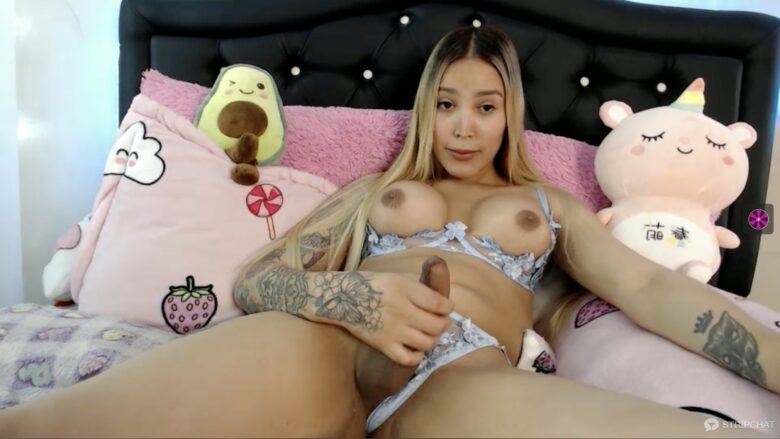 From: Colombia
Languages: English
Age: 22 years old
Interested in: Everybody
Body type: Skinny
Specifics: Big Ass, Big Tits
Ethnicity: Latina
Hair: Blonde
Eye color: Brown
Subculture: Glamour