There's a tease, and then there's a butt-tastic tease. Little_Allison is bringing out all the bum for tonight's show, with a whole section that's just twerking to welcome anyone watching. That alone got me hooked until she started playing with her Lush for extra effect.
 
I'm really appreciating seeing this whole performance go through, as much as I am loving the faces she makes and the pleasure she's fully indulging in with every step of the way. Her hands make a trip between her legs every once in a while to play with her cock and it's an all around pleasure package.
 
However I can't wait to see what more Little_Allison brings to the table!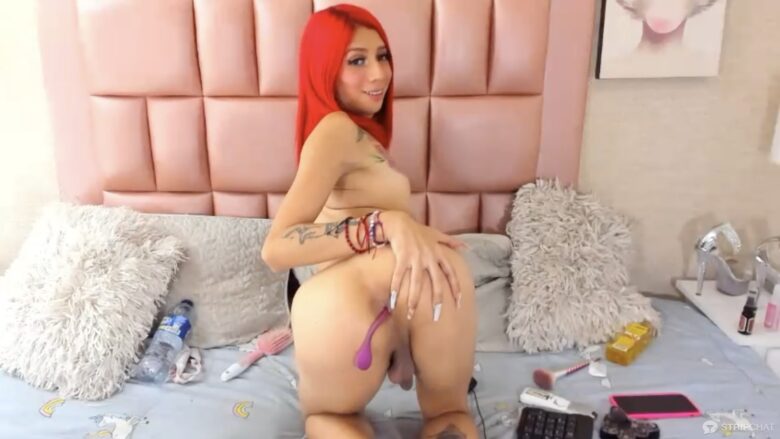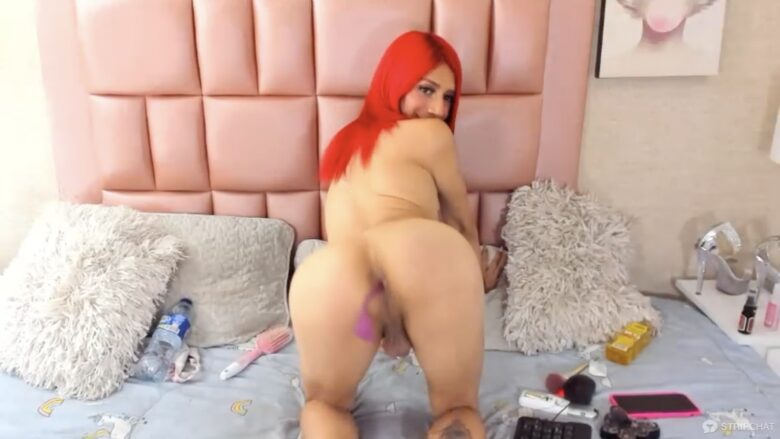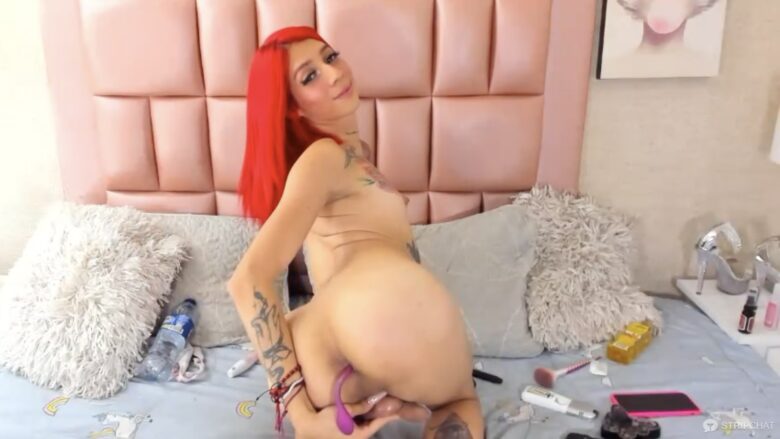 Name: Allison
Languages: English, Spanish
Age: 23 years old
Interested in: Everybody
Body type: Skinny
Specifics: Small Tits