… With just a hint of spice to the side.
The curvy babe is a joy to watch as the moment I enter Valeriahornyxxx's room, I see her in her full naked glory – and this very gingery-orange hair that she has flowing in the room. With some music in the back and her curves all up front, she is strutting forward with the most confident of looks and a hand between her legs to keep a tease going. It's really quite the sight to see.
As for the naughty bit of the show, her hidden tuck is doing most of the work while she keeps a smile on her face and bends down for a touch-and-go, right before she moves up to continue her sexy posing. Valeriahornyxxx is quite the tease to watch!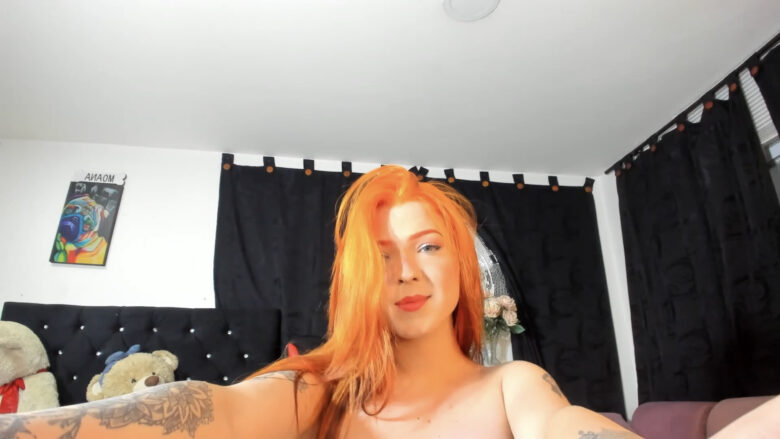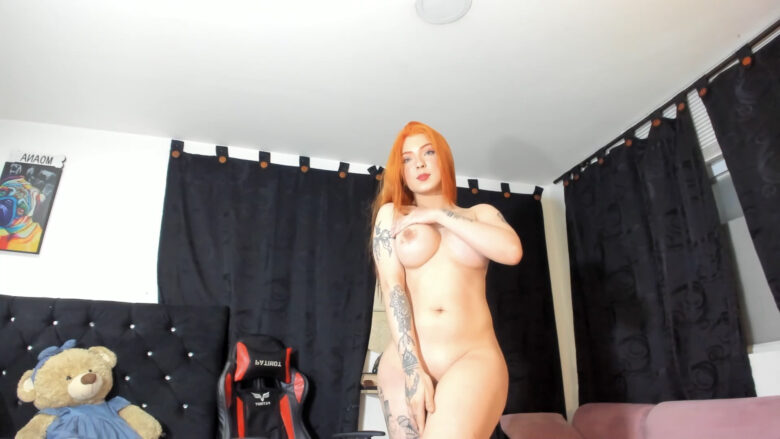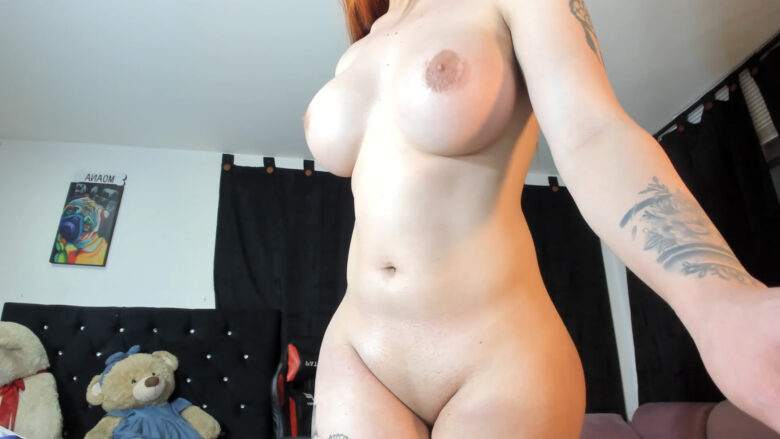 Real Name: Valeria
Followers: 10909
Birth Date: June 19, 1999
Age: 22
I am: Trans
Interested In: Women, Men, Couples, Trans