There's something about an all-black combination that just calls to me. Maybe it's all the vampiric romances that just ooze sexiness when a woman with a long black cape comes in the room, or the mystery of the maiden in any Victorian drama – but I'm immediately hooked by Anabella_Stone when seeing her.
That attention quickly moves to her moves which she is happy to show off as she dances around the room, swirling and swooping her bottom skirt – and then she goes onto the wall to show off her flexibility as well. A flexibility that was cut too short since the Lush in her butt started to go off which almost made her fall over.
And mistress Anabella_Stone has some more naughty things in store for the rest of the show!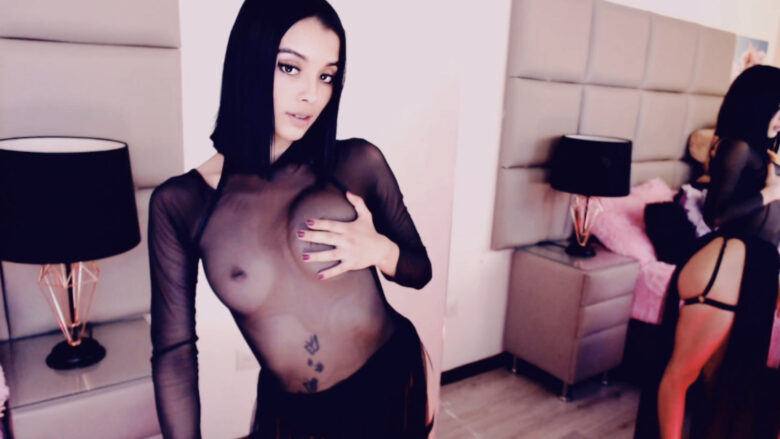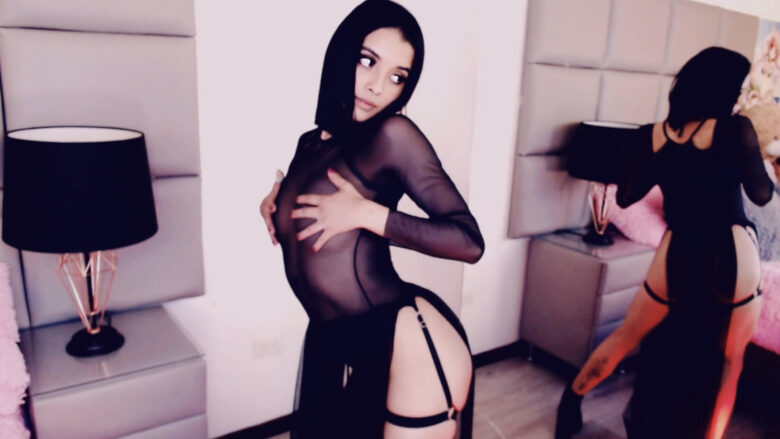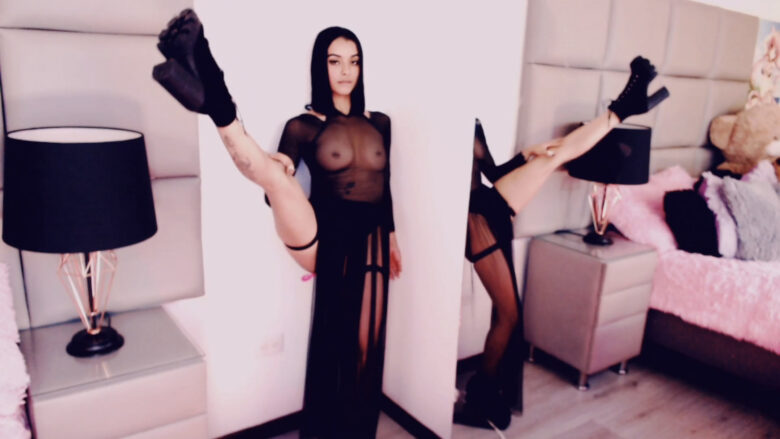 Real Name: Ana
Followers: 37054
Birth Date: Sept. 28, 2001
Age: 20
I am: Trans
Interested In: Women, Men, Couples, Trans