Watching a booty bounce and wiggles close to the camera is a mesmerizing experience. Especially when that booty belongs to someone as beautiful as Tay4u.
She is serving up quite the bootyful show today as I see her panties almost falling off while she gives each cheek a nice smack. Her finger slowly makes her way inside that booty for an anal tease and all of this bootylicuous fun has a catchy soundtrack playing behind it.
The treats continue even when Tay4u turns around. Now she gets to stroke her cock during a sexy close-up and it allows me to see her tattoos from a whole new angle. The goal is to make her night as great as it can get and I know I'm having a great time watching how hot, stunning and gorgeous she looks during the whole show.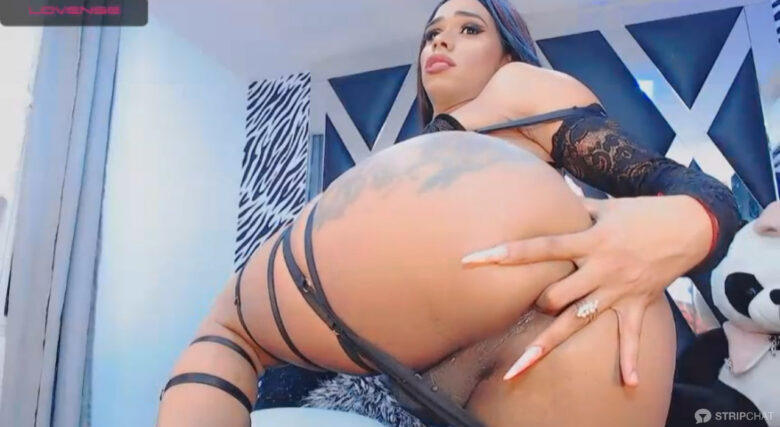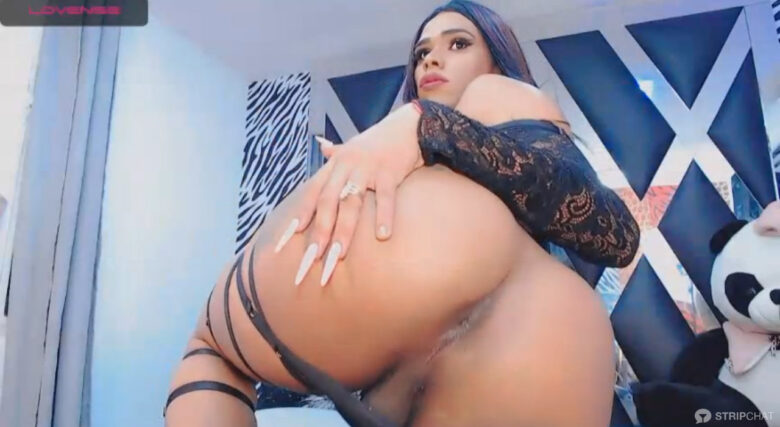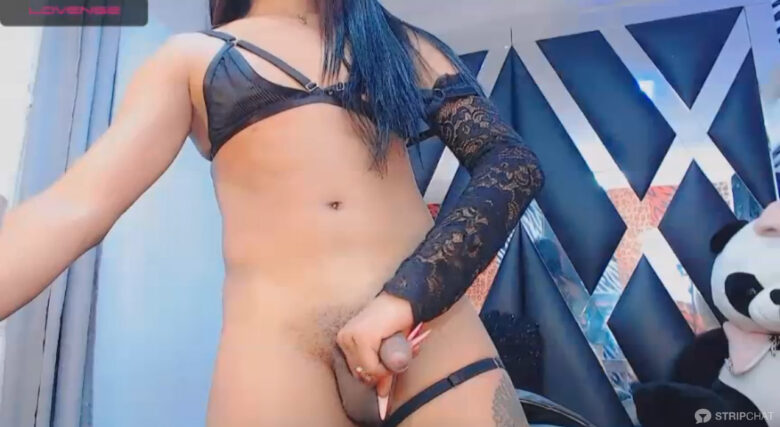 hello good night my name is Francis Morales I am a girl looking for a lot of love, love being noble with all you are my world is being by your side make you happy and and give the best of me I hope we can meet us and be good with you so here I will be for Fulfill your fantasy