My, my, what a flexible body Fer-Littlegirl has. She is using it to her best advantage as she props herself onto a table with one leg while the other spreads, giving a perfect view to her cock as she tugs on it every once in a while.
 
Fer-Littlegirl's body is gorgeous and she is making sure to show off every bit of it – including the wonderful ink that is covering some parts of her skin. In the meantime, a dildo comes out to play and she does a fine job pushing it right into her asshole for a few moments before pausing and continuing on her horny endeavor.
 
I can't wait to see more of Fer-Littlegirl!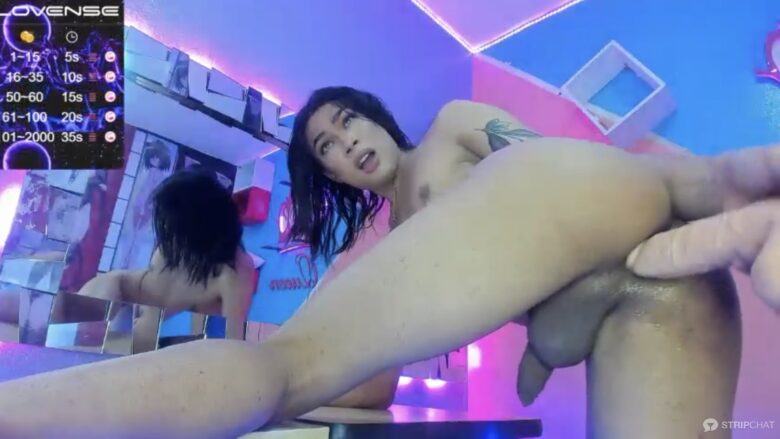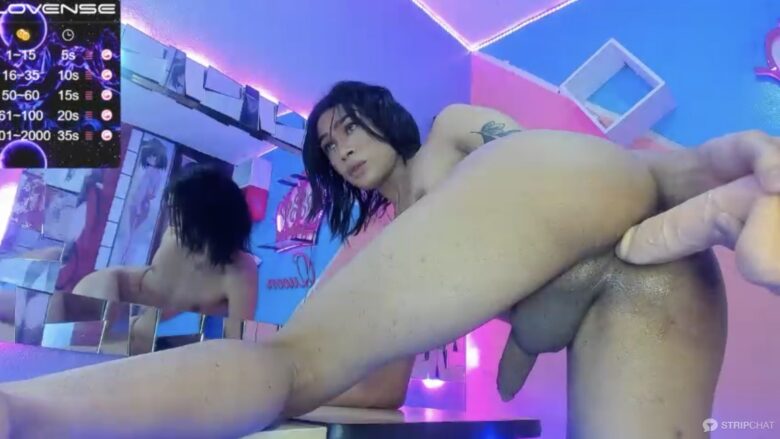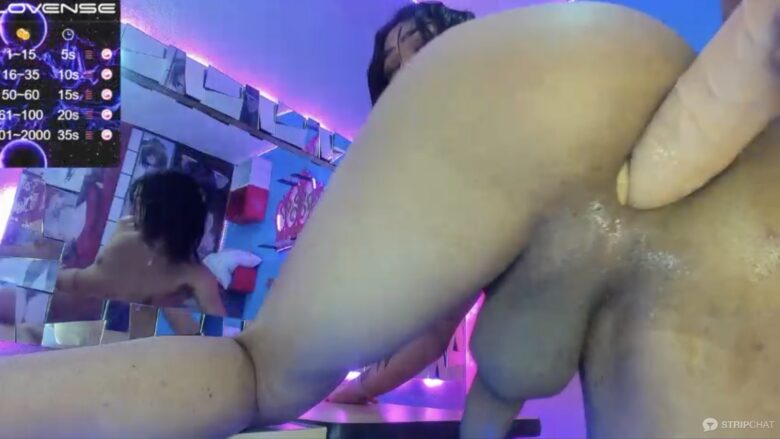 Interested in: Everybody
From: Colombia
Languages: English, Spanish
Age: 29 years old
Body type: Medium Build
Specifics: Big Ass, Big Cock
Ethnicity: Latina
Hair: Black