I'm taking a peek inside of a very colorful playroom, where the gorgeous LiszRider is smiling for the camera while taking off her panties.
She reveals the Lush buzzing underneath while continuing to serve up a very bootylicious view. I love how she even gives each cheek a quick spank while adorably moaning each time she does it. As soon as the tips come in it's time to grab one of her toys to play with. She reaches to her side and ends up with a glass dildo that soon slides between her cheeks while giving the Lush some help.
LiszRider is certainly very cute and very naughty all at the same time. She has many more toys surrounding her and a goal to continue this anal joyride until the very end of the show.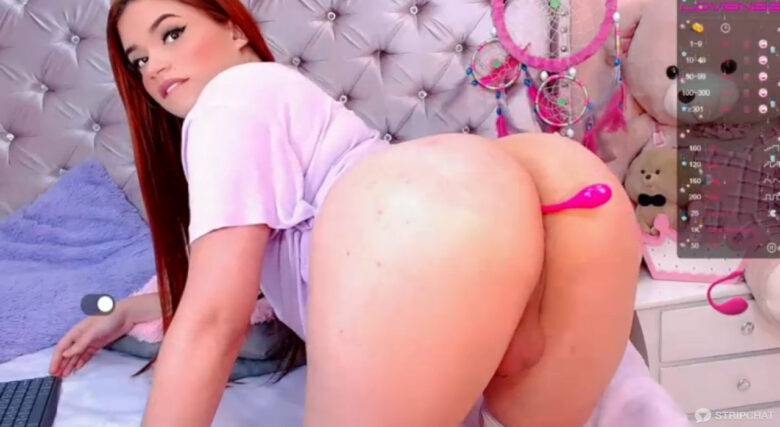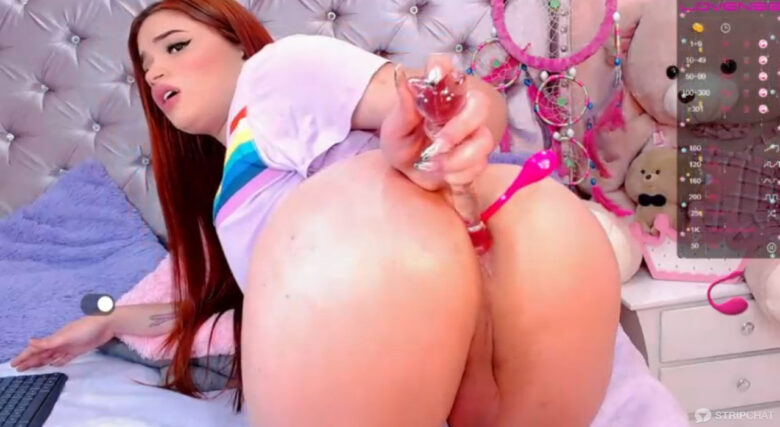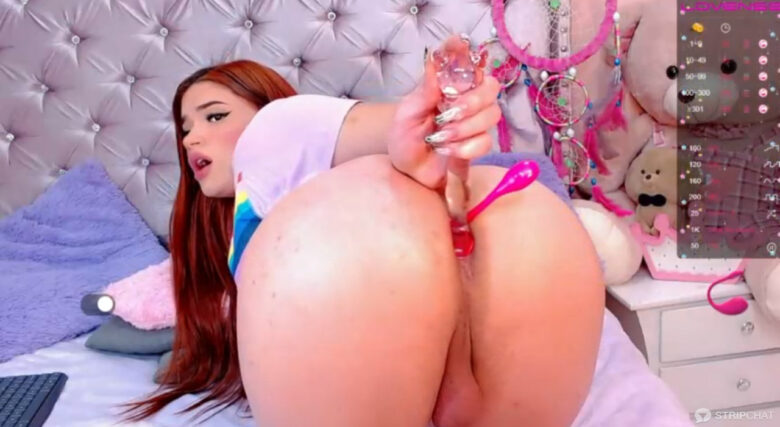 Languages:English, Spanish
Age:20 years old
Interested in:Everybody
Body type:Skinny
Specifics:Big Ass, Big Cock, TS (transsexuals)
Ethnicity:Latina
Hair:Black
Eye color:Hazel
Subculture:Romantic