Every doll needs a playhouse and Violet_Doll's room certainly looks like a very playful place to be at right now.
All of her clothes have come off to reveal a stunning body that is getting comfy on top of the bed right now. As soon as she finds the right position, it's for playtime! She may have all kinds of toys scattered around the room, including a giant stuffed bear behind her, but right now she aims to play with herself and the only thing she needs are her two hands and one very erect cock.
I do see an additional toy buzzing away between her legs. It's a pink Lush and it responds to all the tips pouring into Violet_Doll's room as she gets closer to an even more playful sounding cumshow.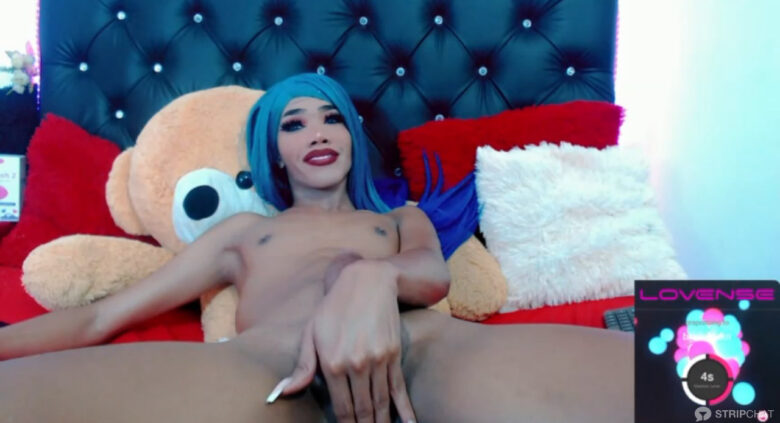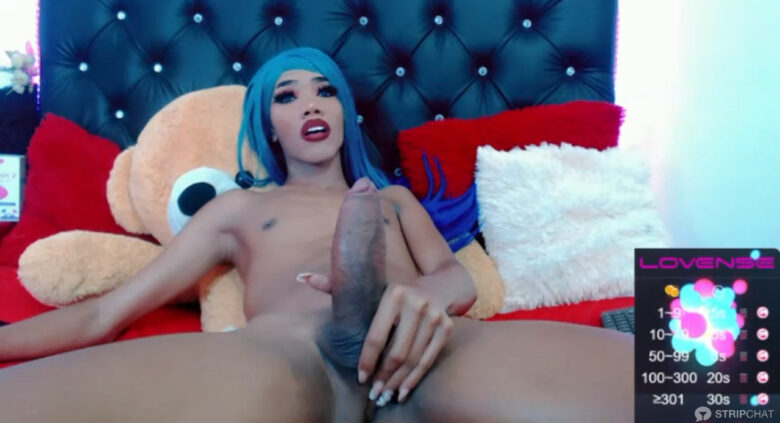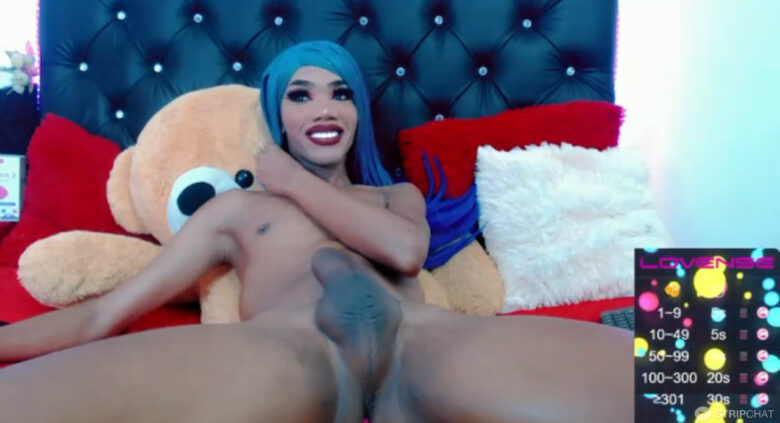 Languages:English, Spanish
Age:19 years old
Interested in:Everybody
Body type:Skinny
Specifics:Shaven, Small Tits
Ethnicity:Latina
Hair:Colorful
Eye color:Blue
Subculture:Student